Introduction
Culiau has perfected the art of crafting and designing wood objects with its unique tools. They have several specialized hand tools, such as the contour gauge that makes your shape-contouring more precise. With their corner joint clamp, you can clamp faster and easier with few or no mistakes, and their engraving pen enables finer and bolder woodwork, boosting the uniqueness of your projects. Whether you are into woodworking as a hobby or a business, one thing is for sure – with Culiau's well-crafted hand tools, you'll enjoy every woodworking session and your products will have the professional look you desire.
Challenges
Before partnering with ParcelPanel, Culiau's reliance on their carrier resulted in numerous shipping-related inquiries to their customer care team, adding substantially to the company's customer service-related costs. They were also disconnected from their customers and had lost control of the client's communication journey after checkout. It was clear that Culiau needed a solution.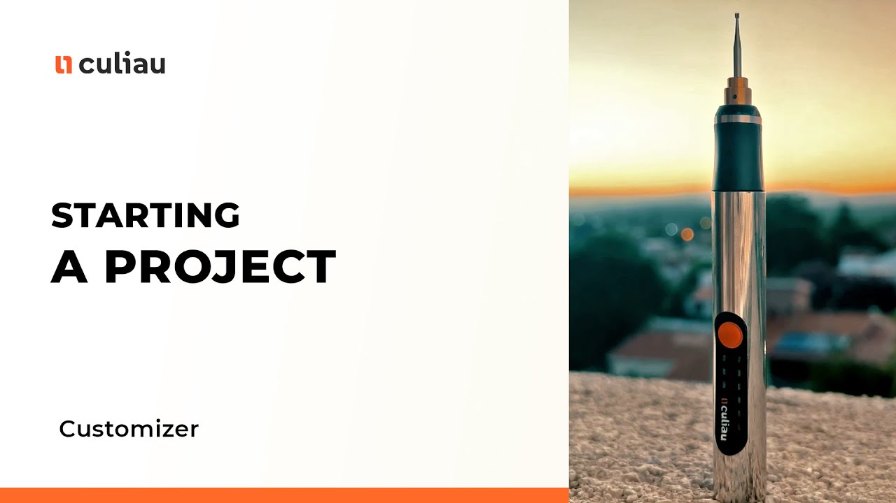 Solution
Using ParcelPanel track + proactive email notifications, Culiau has significantly reduced delivery-related queries and improved customer experience. Customers know where their delivery is and when their order will arrive. Culiau also uses ParcelPanel's cross-sell product recommendation on its branded tracking page.
Results
Partnering with ParcelPanel, the company has seen a 25% increase in CTR from the tracking page to the Culiau site. Many customers make repeat purchases based on product recommendations on the tracking page, evidenced by a 20% engagement rate and a significant increase in sales. The company has witnessed a 20% increase in customer engagement with product recommendations, which has generated many sales. Thanks to ParcelPanel's all-in-one tracking service, Culiau has lowered its customer service costs and freed its customer care team to put their efforts into high-value work.