Introduction
Ka'Chava, headquartered in Henderson, Nevada, is a global ready-to-eat meal, superfoods, and nutrient health company. They mainly sell a high-protein, high-fibre powdered shake supplement as an all-in-one, plant-based "whole body" meal. The company's mission is to combine all of the essential nutrients for customers' bodies and minds into one delicious super blend. Ka'Chava has been very successful in the health food market, selling well on Amazon and with a large following on other e-commerce platforms. The majority of the many customers who visit their website are from the United States and Canada. In 2017, Ka'Chava began its partnership with Rainforest Trust, an environmental organization that protects the world's most threatened endangered species, rainforests, and other habitats.
Challenges
Customers cannot get a quick response to their tracking-related questions

Failure to form a lasting relationship with customers
As Ka'Chava entered a high-growth phase, they realized that they needed to hear from their customers after buying. At the same time, their post-purchase service failed to meet their customers' expectations. If the company held an extensive online sales campaign or received a surplus of inquiries during promotional events, Ka'Chava was unable to handle the queries quickly, leaving many customers frustrated. After checkout, the company wasn't engaging with their customers via content, product recommendations, and more, so the number of loyal customers was decreasing.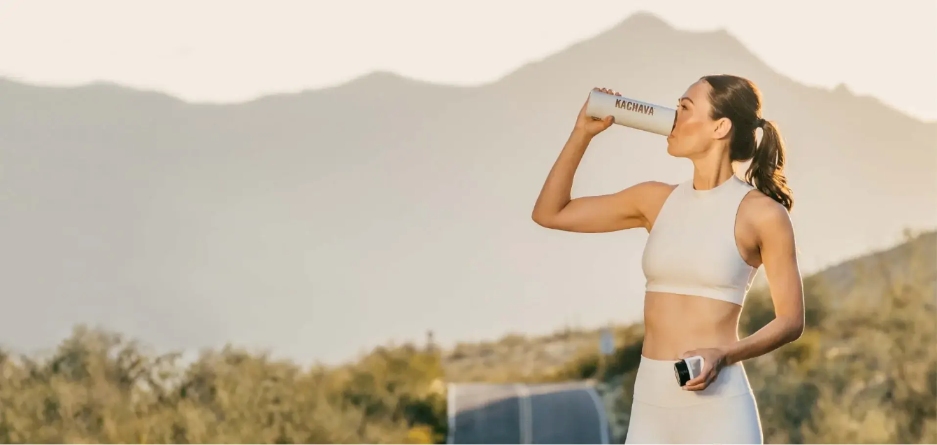 Solution
Just as Ka'Chava provides all the necessary high-quality nutrients in a convenient, all-in-one meal, ParcelPanel's core post-purchase functions, such as order tracking inquiries, real-time email notifications, and cross-sell product recommendations, provide simple, efficient integration, helping Ka'Chava create the ultimate post-purchase service experience. ParcelPanel automatically updates the status of each parcel in real-time and notifies users by email, updating the status of all parcels and freeing Ka'Chava's service team from the tedious logistics of inquiry work. ParcelPanel eliminates the need to manually input order numbers into the courier website to check the status before responding to customers and prevents concerns about human errors.
ParcelPanel's deep integration has helped the Ka'Chava team produce an exceptional post-purchase service that allows users to stay up-to-date on the status of their orders in real-time, no matter where they are while bringing them back to the brand tracking page on the official website where they can find cross-selling product recommendations complementary to their orders, boosting the company's customer lifetime value (LTV).
Results
After implementing ParcelPanel, the numbers speak for themselves. Within months, the revamped strategy produced a 79% drop in "Where is my order?" inquiries, an 8.96% increase in CTR, and a 30% increase in marketing engagement and customer LTV.
ParcelPanel has helped Ka'Chava create the ultimate post-purchase experience with a one-stop tracking solution, improved customer satisfaction, and enhanced customer LTV.