Introduction
Kenko Back, committed to the cause of developing optimum solutions and products for back health, is a company making a difference in people's lives. Their products are a sure remedy for back pain, poor posture, and general body aches. They sell their products on their Shopify store. Even though it is speculated that more than 80% of people will suffer back pain at some point in their lives, Kenko Back believes everyone deserves a pain-free life. This is evident in their life-changing products, such as the Back and Neck Bundle, Neck Hero™, Cervical Neck Traction Device, Snooze Right Pro, Total Knee Instant Knee Pain Relief device, and many more.
Challenges
      Overwhelmed by too many shipping-related inquiries, especially  promotional events

      Low brand engagement, low sales, and slow growth
Kenko Back's products are rising in popularity worldwide, particularly during promotional events such as Black Friday and Christmas day. During one promotional event, Kenko Back faced logistical problems. Before working with ParcelPanel, their customer service team handled more than 2,000 inquiries during Black Friday. The customer service team spent countless hours every week tracking orders and offering tracking information to customers. Inquiries about deliveries had become too frequent, and the company could not keep up. After online checkout, Kenko Back did not maintain engagement with their customers with additional resources and content, which led to a decrease in customer loyalty and sales.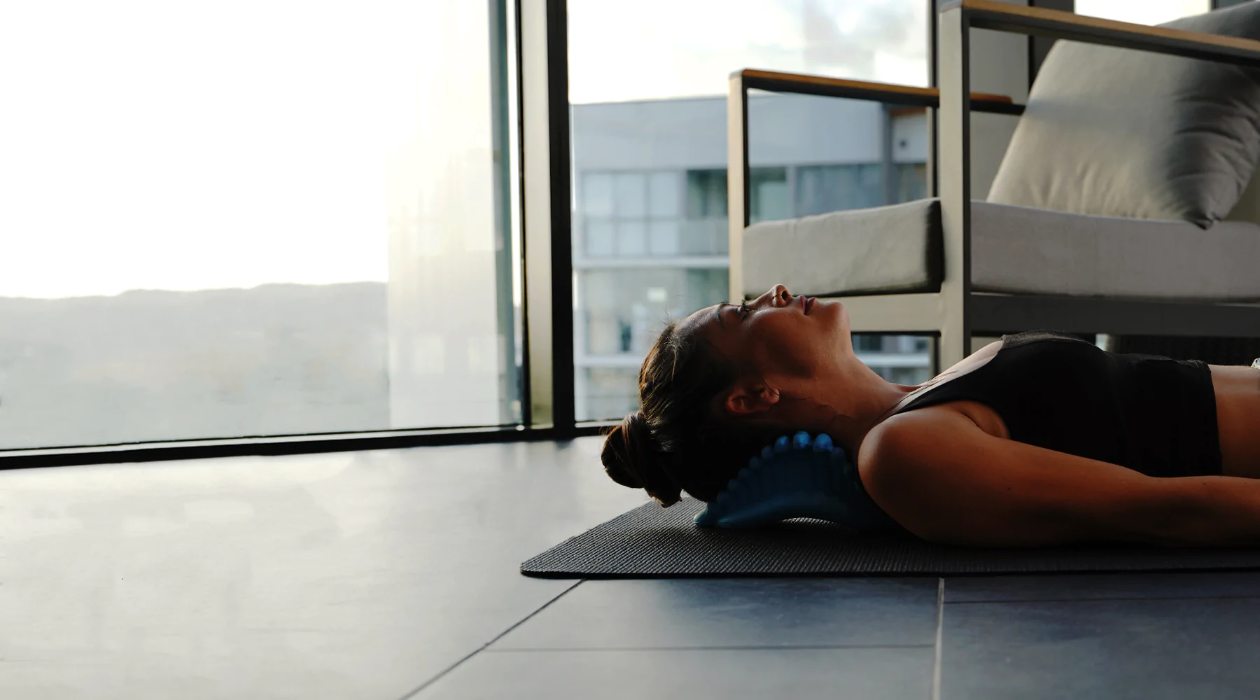 Solution
ParcelPanel offers customers up-to-date order status smoothly and efficiently as a one-stop tracking solution platform. Proactive tracking information can automatically email customers shipping information (including pickup, dispatch, and more) to improve the post-purchase customer experience. Additionally, Kenko Back minimized their customer support team's workload and increased its productivity. With a customized brand tracking page, ParcelPanel helped the company enhance the customer experience and offered Kenko Back's customers a fantastic, branded tracking experience.
Results
After partnering with ParcelPanel, Kenko Back achieved:
Almost 75% drop in delivery-related inquiries

148% increase in customer satisfaction

3x increase in revenue within two months 
ParcelPanel helped Kenko Back prevent a lot of manual work, improved the productivity of the customer service team, and helped maintain significant customer relations throughout the entire buyer journey. Their sales increased significantly by using ParcelPanel.