Introduction
Kenko Back, committed to developing optimum solutions and products for back health, is making a difference in people's lives. Kenko Back's products are a sure remedy for back pain, poor posture, and general body aches. The company sells its products through its Shopify store. Evidence suggests more than 80% of people will suffer back pain at some point, but Kenko Back believes everyone deserves a pain-free life. This is evident in its life-changing products, such as the Back and Neck Bundle, Neck Hero™, Cervical Neck Traction Device, Snooze Right Pro, Total Knee Instant Knee Pain Relief device, and many more.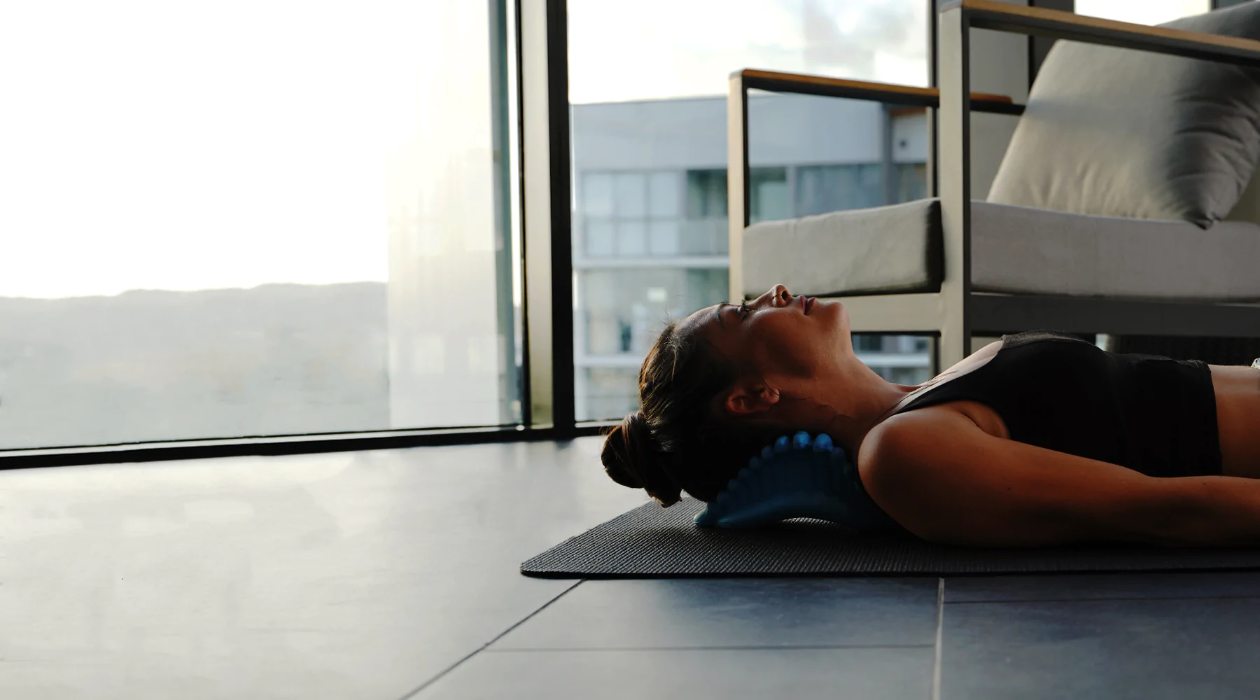 Many people must sit all day to deal with complicated tasks to make a living. That life may seem like a dream to some blue-collar workers, but those types of jobs also have some downsides, one of which is back pain. Many people began working from home in 2020 because of the COVID-19 pandemic. Many people also felt back pain as the desk/chair situation would have changed and been inferior to the work environment. Kenko Back experienced a massive spike in sales as people realized that they need to fix the back pain and have a good life.
In order to improve the post-purchase customer experience, the Kenko Back team worked with some shipment tracking platforms and several companies but was disappointed to find they offered inadequate customer service and had many limitations. These partners could not solve Kenko Back's problems, so the staff did some research on Google and discovered ParcelPanel. Since turning to ParcelPanel, Kenko Back has improved its customers' post-purchase experience.
Kenko Back strives to bring a pain-free life to everyone by developing the best solutions and tools for back health, posture correction, pain relief, and pain prevention. Kenko Back now utilizes many of ParcelPanel's products, including the track and branding track page, to offer customers the ultimate post-purchase experience.
An Excellent Tracking Experience for Customers
After partnering with ParcelPanel, the Kenko Back team described ParcelPanel as providing "excellent customer service" and a "suitable tracking service."
Since implementing ParcelPanel's tracking system, Kenko Back has already seen a significant drop in "Where is my order" inquiries".
During the COVID-19 pandemic, many people wanted to know when their orders would arrive. ParcelPanel's estimated delivery date satisfies our customers.
                                                             Kenko Back Team
Using ParcelPanel's tracking system also freed the customer support team from tedious work, enabling them to assist with more essential and valuable inquiries.
Increasing Customer Lifetime Value
Thanks to ParcelPanel's branded track and email notification system, Kenko Back has integrated product recommendations and helpful information into its tracking page and email messages; as a result, the engagement rate has increased by 30%, and the company has seen a 148% increase in customer satisfaction.
This feature with the product recommendations makes one-time shoppers more likely to make a repeat purchase because they can easily click the link back to the Kenko Back website, which has the potential to generate thousands of dollars in sales a year.
Our ParcelPanel customer support team taught Kenko Back staff how to use the branding and marketing features included in the tracking page, helping them to scale their business. "The ParcelPanel support team is very nice and responsive," Kenko Back representatives said. ParcelPanel has helped Kenko Back grow its business and enhance its customer service.
"Our previous solutions were less satisfactory and supportive. However, we have received excellent support and guidance since we turned to ParcelPanel."
Kenko Back Team