Introduction
Nimalist is a wallet and accessory company based in Chicago, Illinois, with a personality created for the modern age. The company has been streamlining daily life by designing and producing high-quality products, such as wallets, backpacks, and EDC gear, with designs that don't sacrifice function. With a focus on minimalism, they transform everyday items into timeless artifacts with attention to detail.
Nimalist customers enjoy a creative blend of style and quality when they shop for clothing, wallets, gear, and accessories. Customers can experience modern-day fashion's euphoria in everyday items. Thanks to sophisticated designs and minimal finishes, elegance, simplicity, and class can be seen in even the smallest details.
Challenges
Lack of real-time order tracking

Customer service was overwhelmed by inquiries related to order status
Before using ParcelPanel, Nimalist did not offer real-time order updates. Instead, they manually emailed the tracking number to customers and asked them to check the order on the carrier's website. Customers were often frustrated by a lack of awareness of the status of their orders, and the customer care team spent 25 hours a week handling numerous tracking-related queries. With couriers repeatedly delivering incorrect orders or packages being consistently delayed, customer service representatives were stuck spending hours investigating every box being shipped. Nimalist needed a solution to enhance customer experience and help the customer service team deal with inquiries smoothly and efficiently.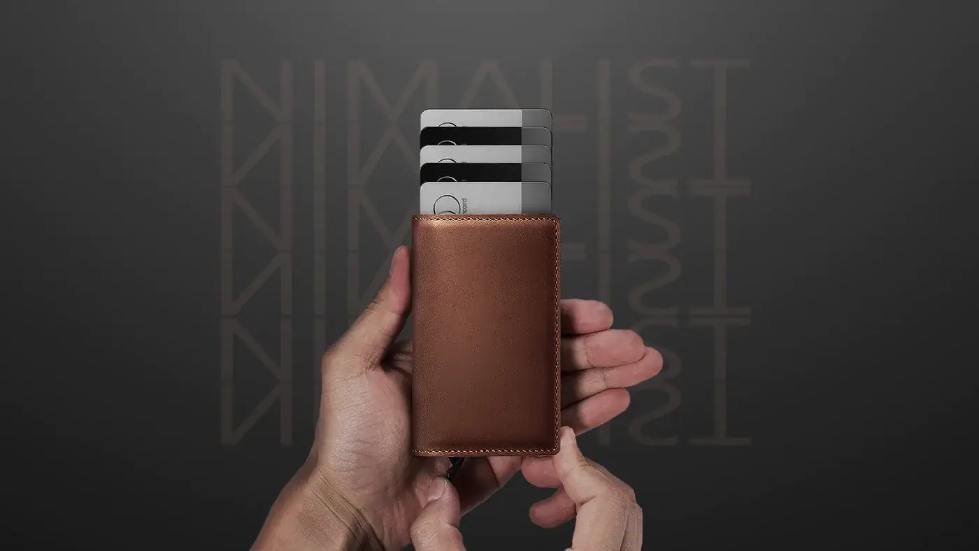 Solution
ParcelPanel's one-stop tracking solution perfectly solves these problems. The highly customizable brand-tracking page allows users to check their order status anytime and anywhere. With ParcelPanel, the customer service team is freed from the tedious work of entering the order number into the courier's website to check each order manually.
There were over 30,000 parcels with over 220,000 lookups in the last 30 days. If done manually, each cycle will cost about 3 minutes, which equates to 220,000*3 = 660,000 minutes or 11,000 hours;11000/30/8h = 45, which means that it will cost 45 customer service team to solve the "Where is my order?" problem. The seamless integration of ParcelPanel with Helpdesk efficiently supports users checking their order status while allowing the customer service team to quickly clarify the user's order information, creating an unparalleled service experience.
The integration of Shopify's notification function and ParcelPanel's email marketing function allows real-time updates and synchronization of order status, which encourages users to click back to Nimalist's tracking page where cross-selling opportunities are presented based on the products in the customer's order, further increasing customer lifetime value (LTV).
Results
After implementing ParcelPanel, the numbers speak for themselves. Within months, the revamped strategy resulted in an 87% drop in "Where is my order?" inquiries, a 100-fold increase in languages supported for worldwide global branding, and a 1500% ROI from using ParcelPanel and increasing customer LTV. Along with helping Nimalist create the ultimate post-purchase experience with a one-stop tracking solution, ParcelPanel has improved customer satisfaction, enhanced customers' LTV, and is helping the Nimalist brand spread around the world.