Introduction
Nimalist is a wallet and accessory company based in Chicago, Illinois, with a personality created for the modern age. The company streamlines daily life by designing and producing high-quality products, such as wallets, and backpacks, with designs that don't sacrifice function. With a focus on minimalism, Nimalist transforms everyday items into timeless artifacts with attention to detail.
Nimalist customers enjoy a creative blend of style and quality when they shop for clothing, wallets, gear, and accessories. Customers can experience modern fashion's euphoria in everyday items thanks to sophisticated designs and minimal finishes: even the smallest of details in Nimalist's products reflect elegance, simplicity, and class.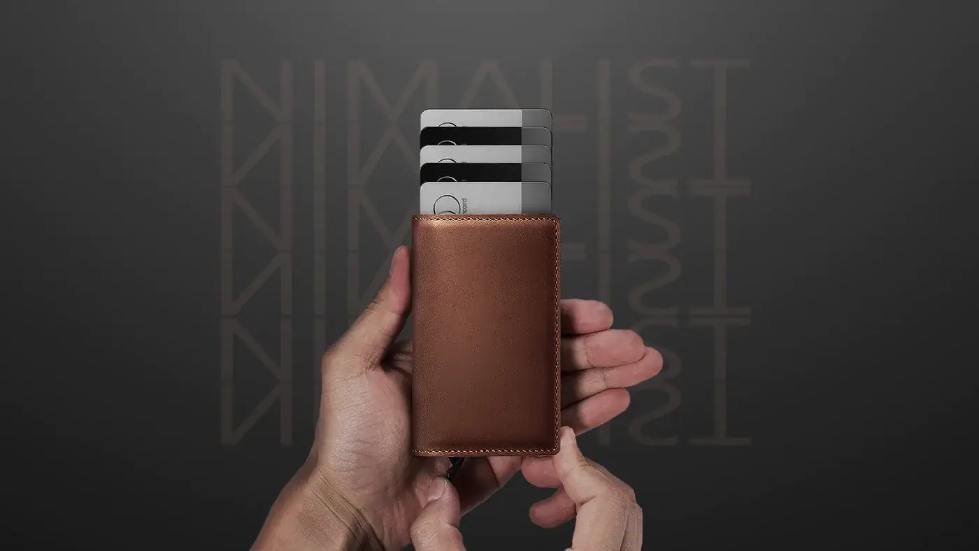 Challenges
"We often get many good reviews on our products, while we receive many negative reviews regarding our post-purchase customer service. Every day, our support team needs to deal with an extensive number of tracking-related inquiries. We need a solution to handle these questions automatically and make the order information visible."          
Nimalist Management Team
Nimalist was also eager to create a brand experience for its customers. The Nimalist Team members want all their shoppers to stay loyal to the Nimalist brand.
"We often use email marketing and social media to keep engaged with our customers and to spread our brand. These were the only marketing tools that we employed. Now, after partnering with ParcelPanel, we have a new channel through which to promote our brand. The branded tracking page inspires us a lot."
Nimalist Marketing Team
Solution
Nimalist dramatically reduced "where is my order" questions via the ParcelPanel track.
ParcelPanel's branded tracking page contributes significantly to Nimalist's whole brand experience and to customers' buying journey.
As expected, the automated order-tracking process did lessen the burden on the Nimalist customer service team. Indeed, ParcelPanel's tracking solution eliminated the need for many customers to ask: "Where is my order?" "What's the status of my order?"
"We have seen an 80% decrease in delivery-related questions from the number received when Nimalist's support team handled tracking-related questions by phone, email, and live chat."
Nimalist Customer Team
Nimalist loves working with ParcelPanel, not only for its solution to delivery-related issues but also because ParcelPanel creates a branded and excellent experience after checkout. Most companies focus more attention on engaging with their customers before purchases are made. For example, these companies will use videos and ads to gain customers' attention and draw them to the company's website. ParcelPanel makes post-purchase marketing easy and available for all merchants. Using the branded tracking page, Nimalist customers can check their order information on Nimalist's customized page. In the customized area, which includes the tracking page, Nimalist can promote valuable content and high-quality products to connect with its customers.
Results
ParcelPanel's branded tracking and proactive shipping notification system simplified business processes for Nimalist. Within a month of using ParcelPanel, the company saw an 80% decrease in "where is my order" inquiries.
"After implementing ParcelPanel, our customers gave our customer support team positive reviews. We also feel confident in focusing more on our mission and continuing to design many great products for our customers. ParcelPanel's excellent service supports us so that we can support our customers."
Nimalist Marketing Team