Marketing your product is not easy and having it sold finally to a customer is such a rewarding feeling! It feels even better when you see the same faces coming back for more of your products after one purchase. Does it mean you're a good businessman/businesswoman? Maybe it's because of your hard work, the product itself, or something else that you have given that customer.
Before you've become a store owner yourself, you also started as a shopper, don't you? And, there was something about a shop that makes you so into them that no matter where you go, you always look only for their products. Most shoppers are just like you! Selling in-demand products with fast shipping from local suppliers is key - check out Syncee on Shopify which is a great source of dropshipping products and suppliers, with several automated solutions.
We get hooked with a particular product or brand for no apparent reason --- or maybe there's a reason we just don't know yet!
Now that you're starting your own business online, it's time to reveal that secret to successfully making your customers come back for more. Below are tips you can try!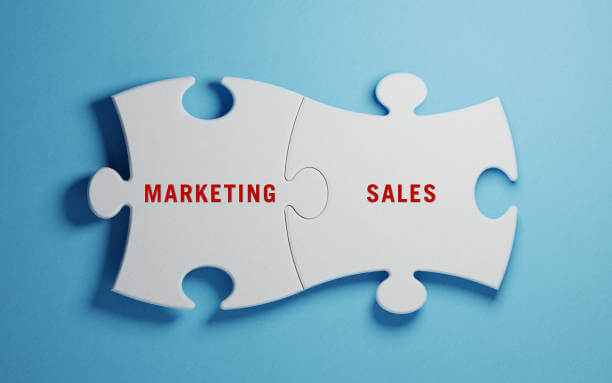 10 Tips for Keeping Shoppers Engaged
1. Confirm purchase satisfaction, ask for feedback, and encourage referrals.
A satisfied customer is a loyal customer who will never say anything unfavorable about your product or service. In that case, take advantage of the opportunity to solicit their unique feedback on their experience with your brand. By including that feedback on your website, you can increase your sales and, in turn, encourage more referrals from existing and new customers. They will undoubtedly return to purchase more because they know you value their feedback on how to improve your products and services.
2. Remind shoppers of available loyalty rewards.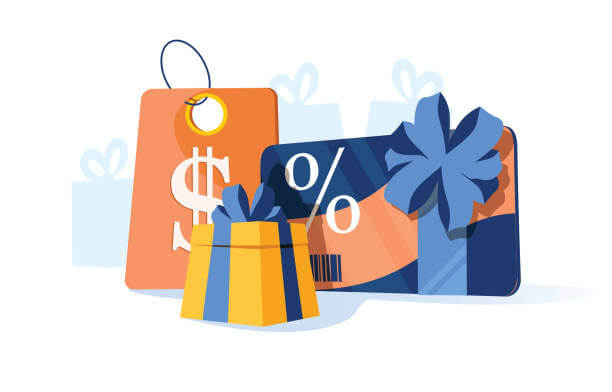 Consider each purchase of a customer as a chance to achieve loyalty from more customers by offering a token of appreciation such as a loyalty reward. This can be in a form of reward coins, reward coupons, vouchers, as well as some discount cards. You can set the required length of time or number of purchases as bases for the loyalty reward you'll give. Give them what they deserve when cheering up a long-time customer, it is best to give the best and most precious loyalty rewards to keep them for more years.
3. Save sales by turning returns into exchanges
Returns are inevitable in a business. The chance of producing defective items or unexpected damage is a normal occurrence in both physical and online businesses. In eCommerce, keeping your customers engaged and interested in your brand can be through offering a refund for a returned product or service. You may ask them why they are returning the product, provide other options from the products and services you have, or create a seamless stress-free service for the customer to feel satisfied again. One good example of this is what Amazon Zappos does. 75% of repeat customer rates come from their effort to provide customers with stress-free service.
4. Build excitement around new sales and product drops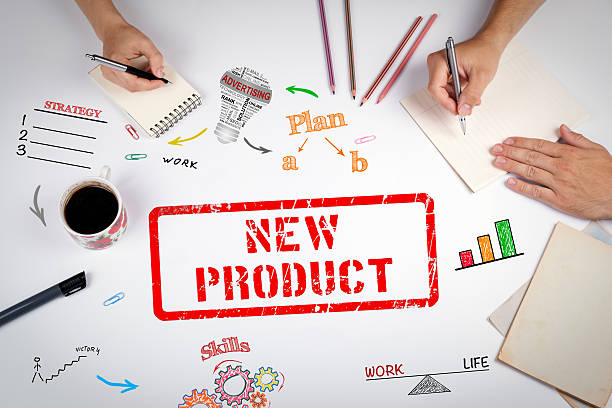 Thrill and excitement are felt when customers see sales on your website like 50% off on selected items or a buy 1 take 1 promo. This is an indirect way of gratifying your customers for a purchase they made from your shop. When you do marketing for your product, use it creatively! Marketing can only be as effective as how you use it.
5. Send updates when it's time to reorder
For products such as shampoo, lotion, and other limited stocks, reordering is possible and should be treated as a great opportunity for more sales and loyalty. Because you were the one able to remind them of something necessary for them, you will surely benefit from it.
6. SMS & loyalty drive retention faster
Sending personalized SMS and loyalty to customers is more likely to encourage referrals and rushing to the store for something new. People are more likely to remember your brand when they receive updates and rewards from you regularly. A survey reports that 49% of consumers have already signed up and preferred to receive loyalty messages from their favorite brands. For instance, Marcello is Shopify & Shopify Plus for driving sales and increasing loyalty among customers, both in-store and online. It also provides email marketing automation to reach customers.
7. Keep in Touch.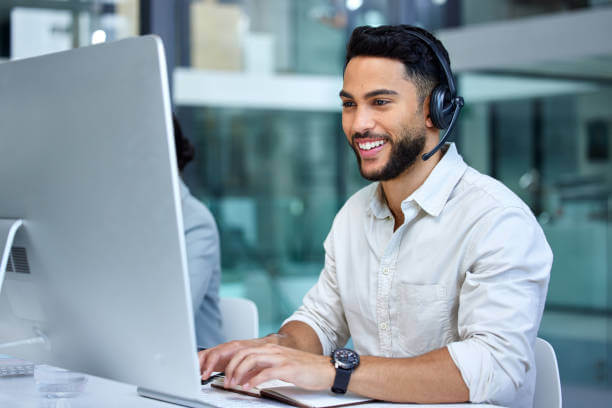 Giving your customers a reward card and other loyalty programs should not be the end of your connection with your customers. Make it more personal and long-term by keeping the communication consistent. Sending them occasional emails about new promos and offers as well as reminders about the items they left in their cart will be effective ways to maintain their loyalty. Starbucks coffee is a master in this aspect. They show great appreciation to their members by creating various ways to earn and redeem points in each purchase. Members love it so much that the coffee company remains a successful business today.
8. Cultivate a friendly and comfortable relationship with customers.
Do you know what flavor of frappe your customers prefer from your menu? Do you know what they despise the most from your wardrobe and shoes? This information about your customers' preferences can help you build a better relationship with them. It will benefit both you and your brand. For example, if one of your loyal customers always requests an extra pack of ketchup for his/her burger, give it to them and show them that it's perfectly fine. Going the extra mile to make someone happy has a significant impact on your brand and sales.
What's For Keeps in Ecommerce?
Ecommerce is more than just putting your product on the internet, getting an order, and making a profit. Sometimes it's also about maintaining good relationships with others. Your loyal customers are the jewels of your business, and you should always take care of them. In eCommerce, use every available channel to reach as many people as possible and keep them for years, which is equivalent to keeping your business running smoothly. Keep your customers happy, and your business will thrive!