If you live in the 21st century, you have to admit that there's no escaping online shopping. Just like any other system, the online market has its perks and flaws.
As a shopper, you do not want to fall prey to fake websites, fraudsters, or even spend money on products that don't serve you effectively.
Did that skin care product give you a rash? What about that laser hair removal machine? Did it stop working after just one week? Does the store have a return policy? What is the return process like? How was the customer service? What was done by the seller to remedy the situation?
If you have ever purchased a product online and then later realized that it's not what you wanted, then you must understand the importance of being able to return such a product.
There is no 100% proven way to avoid all of these scenarios, but there are ways to minimize the chances of shopping at the wrong online store.
Things To Consider Before Buying From An Online Store 
As to what concerns buying online, there are a thousand and one things to consider, such as brand integrity, testimonials, product quality, delivery time, and whatnot. However, the feature at the top of that list is to make sure you buy from stores with an applicable return policy.
What is a Return Policy?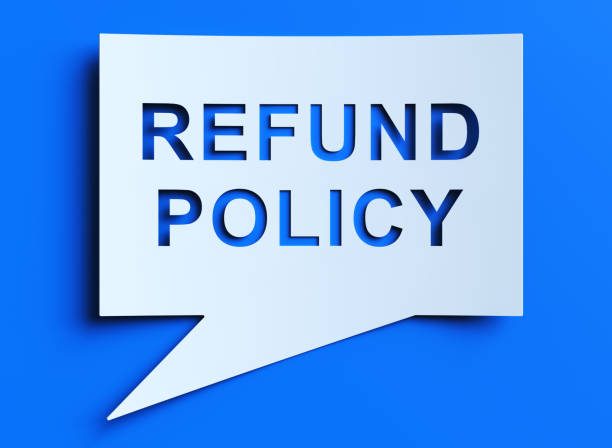 A return policy is precisely what it sounds like: a set of rules outlining what a customer ( you)  can do if they decide to return an item they purchased from a store. Return policies are designed to be as lenient or as strict as the business may like, but the most common policies are "no questions asked," "money back," or "store credit."
These policies determine who is eligible for a return, how much time they have to initiate the return, how the item should be returned, and what happens to it once it has been returned. Knowing what a return policy is will also help you determine what a good return policy looks like for a brand you wish to get involved with.
A firm return policy is essential to retaining customers, building trust, and ensuring a business thrives. As such, strong brands tend to have good return policies.
Why Returning Is Important.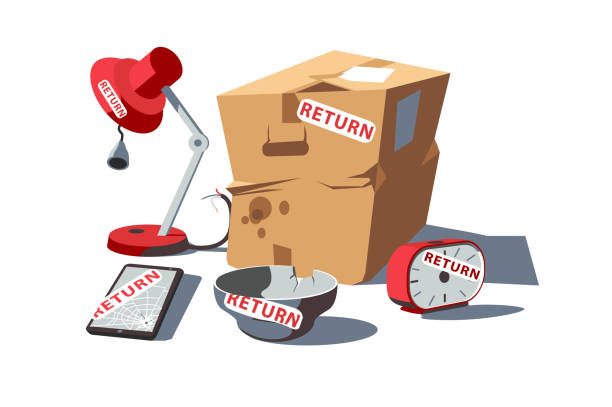 You've probably heard the old saying, "You get what you pay for." While this is generally true in most situations, there's no denying that the opposite can happen when it comes to online shopping.
Many online retailers have built-in policies to ensure that their customers are happy with their purchases. Sites with a return policy are an excellent way to know precisely what you're buying before you commit to the sale and give them your credit card information.
A site with a return policy also serves as a great indicator of how trustworthy a company is and how much effort it puts into making sure its customers are taken care of.
Why is returning important? For the most part, knowing you don't have to lose money over a product you didn't consume is its reward.
 Here are some reasons why you should purchase from a site that has an easily accessible return policy:
It Helps You Determine If Something is Worth Purchasing
Anytime you want to buy something, you must ask yourself, "Is it worth it?" Unfortunately, not everything is something that you have to have. With every purchase, you risk wasting your money on something that isn't worth what you paid for it.
 A site with a return policy is a great way to determine if you really need something or if you're being impulsive and will regret the purchase later.
If you're not sure if you need or want something, buying it with a return policy allows you to test it out and determine if it's something that you need and wants versus just impulsive shopping.
You can try it out, see if it works the way you expected it to and if it is worth the money that you spent on it.
You Can Test Out a Website's Return Policy Before Buying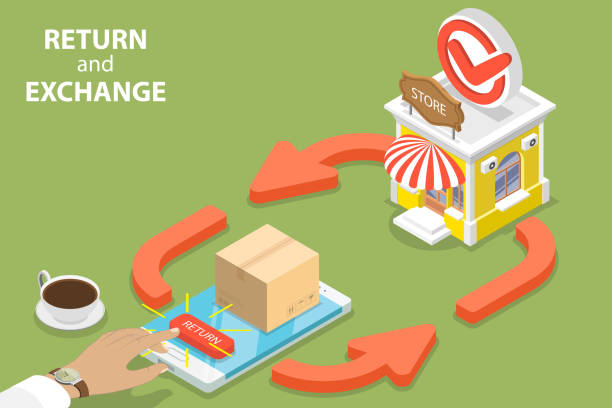 There are some products that you don't want to try out, and you have to decide if you want to keep them. You might want to know exactly what you're getting and how much it will cost you before committing to a purchase.
Fortunately, many websites with a return policy allow you to request a product sample before committing to purchasing something. You can request samples of different types of products that you're interested in buying before you decide to buy them to make sure that you're getting exactly what you want and that it's worth the money that you're spending.
You Can Test Out a Company's CS Before Committing to a Purchase
If you're nervous about purchasing something online or want to be sure that the company behind the website is reputable, you can try out their customer service before committing to a purchase.
Many websites with a return policy allow you to request a sample product before you commit to buying it. This allows you to ask a customer representative about the product and any questions you might have before deciding to buy it.
You can also try to purchase the product (or a similar one) using their return policy and see how long it takes for the company to process your request before committing to buying it. This will give you an idea of how long the return process takes when you have a legitimate reason for needing to return something.
You'll Know What You're Buying Before You Buy It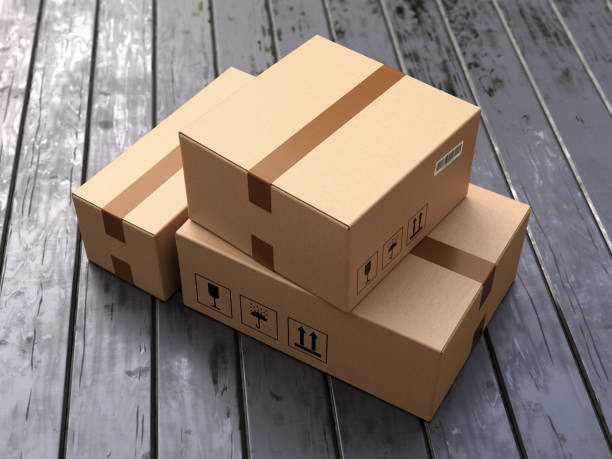 Anytime you're shopping online, it's essential to take the time to read the product description. Unfortunately, not all websites accurately describe the products they're selling. A website with a return policy has a vested interest in accurately describing the products it is selling.
 They don't want to make a sale and then have to give people their money back. If you purchase something that doesn't live up to the description, you can take advantage of the return policy and get your money back.
This gives you a little extra peace of mind knowing that you won't be stuck with a product that doesn't work as intended, doesn't look like it's supposed to, or doesn't fit the way it's supposed to.
You Can Test Out Different Brands and Styles Before Committing to One
If you're shopping for clothing, shoes, or other clothing items, you might be nervous about purchasing them because you aren't sure if they will fit or if they will look the way you want them to.
Fortunately, many clothing retailers have a built-in return policy. This allows you to try out different brands and different styles of clothing to see which ones fit you properly and look the way you want them to.
This will allow you to make an informed decision about which brands and styles are suitable for you without worrying about potentially wasting money on clothes that don't fit or look the way you want them to.
You can also use a return policy to try out different sizes and see which ones fit and feel the best.
Purchasing From a Site With a Return Policy Is Safer.
If you're shopping on a new site or on a site that you're not familiar with, you have to wonder if the site is legitimate or if it's a scam. A site with a return policy is usually a good indicator that the site is legitimate and trustworthy.
 This is because they have to abide by their return policy. If they don't follow their own rules, they'll lose a lot of customers. A site that has a return policy is usually willing to work with you if you don't like what you bought or if it doesn't work the way you expected it to.
This gives you a little peace of mind knowing that you won't lose your money if something goes wrong.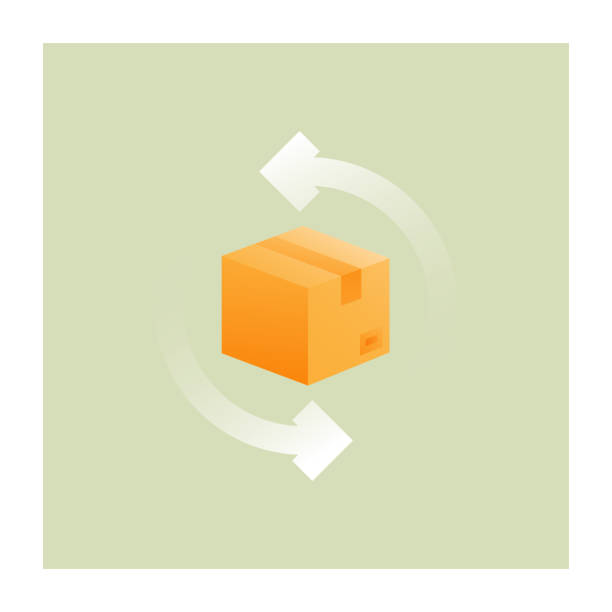 Knowing there is a Return Policy Encourages Confidence
If you're shopping from a site that has a return policy, you can rest easy knowing that you'll be able to get your money back if the product isn't what you thought it would be.
This is a great way to build confidence in a website. If you're nervous about making a purchase, seeing that the site you're shopping from has a return policy can give you the extra confidence you need to make the purchase.
A site with a return policy is suitable for both parties involved. The company selling the product gets more sales, and you get a product you're happy with. Everybody wins!
Conclusion
Buying from a site with a return policy is always a good idea. Whether you're shopping online or in person, you want to know that you have the option to return or exchange an item if it doesn't fit properly or you don't like it.
We advise you to go for online stores with an agreeable return policy and process.