I think you'll agree with me when I say: It is difficult to generate more sales for your online store. But managing your online store can become much easier when you find the right apps. So, we have made a Shopify app list that contains 5 of the best-rated ones for you to grow your web store and add new functionality.


1. Vstar - Driving Word of Mouth and More Referrals.

How do you show the high quality of your products?

Why do your customers trust you?

If your website has a lot of positive experiences from your customers, that would increase trust which in turn increases conversion.

Vstar enables you to generate authentic reviews that make difference and show them where they're most attractive. The most important thing about Vstar is that there are not only text-based reviews but also photo reviews. It is also the most effective social proof, allowing you to build more social proof through rich channels. Thinking about your remarkable review collection? Then start with Vstar.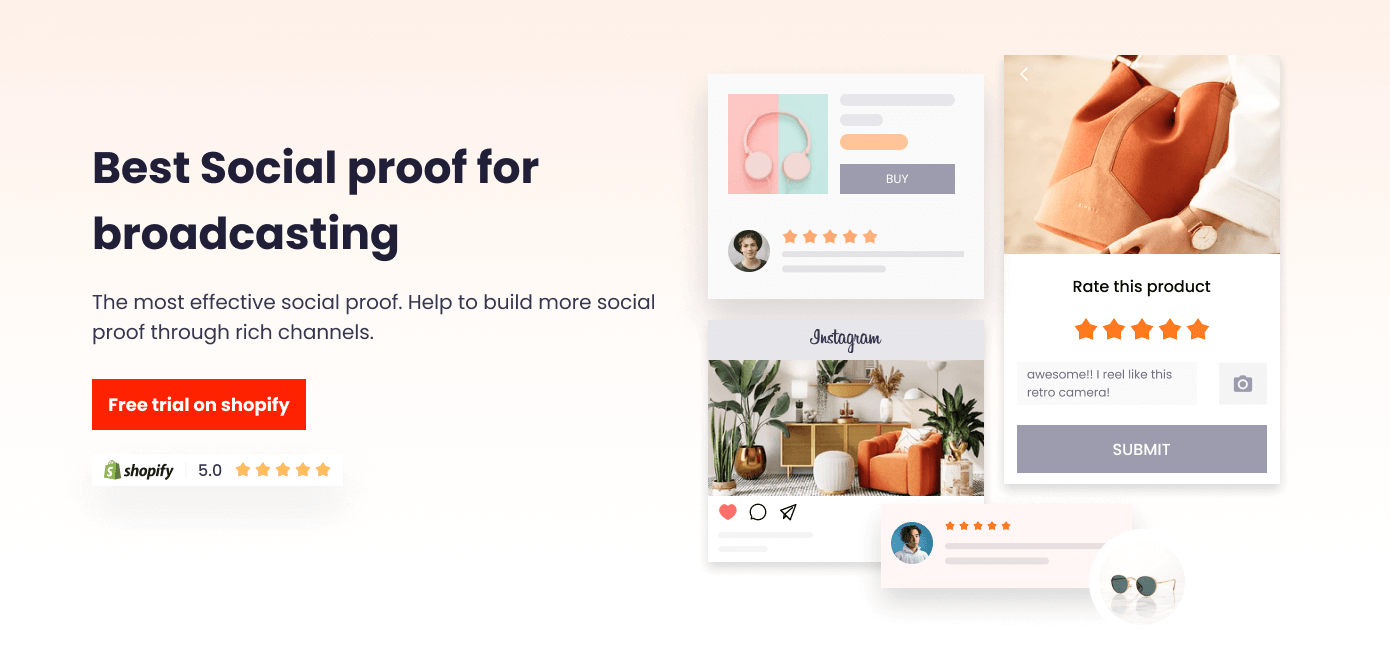 2.SEOAnt - Optimizing SEO without Code.

In terms of a study, 68% of all organic traffic comes from organic search. Amongst online shoppers, 81% consult Google or some other search engine before making their purchase. Many of those searchers don't have a brand name or even don't know what they're looking for.

So, in a word, SEO helps the potential customers that are more likely to buy from you.

Obviously, SEO is vital for your business, then, what stop you from optimizing SEO efficiently? Time-taking? Coding? or Tracking?

SEOAnt offers an all-in-one solution that enables you to organize all of your SEO optimizations. No code needed, no SEO skills you need to master, all the automated features come in handy to save you thousands of dollars and countless hours all in one click! It enables you to gain the trust and confidence of online buyers.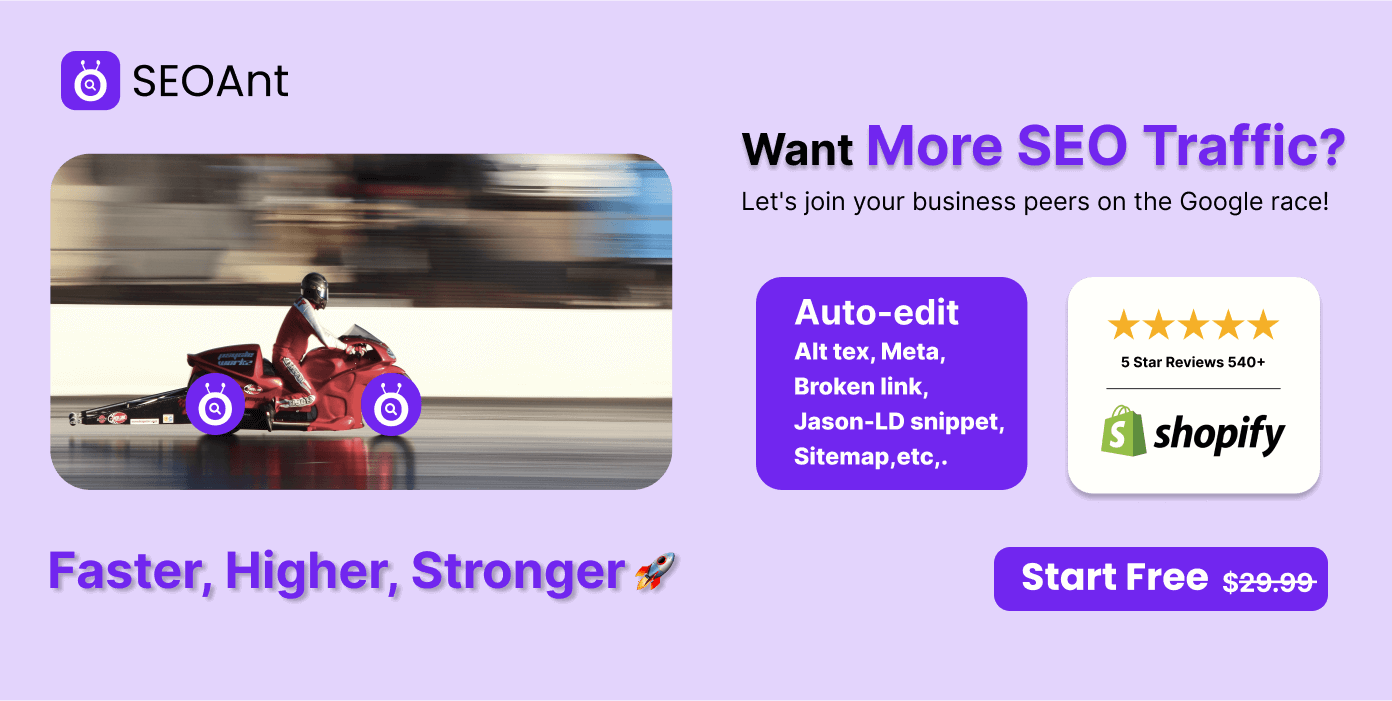 3. Etranslate - Expanding your Business all over the World.

How can I get more sales? I'm sure you've asked yourself commonly as a Shopify merchant.

One way is to reach a new market by selling your products all around the world. Going global makes it easier for you to get more traffic because there is a bigger pool of people for you to target and in many cases, it is less competitive.

Making your online store multilingual is a good way to break the language barrier, and ease the purchasing for your potential new customer. Etranslate can help bring your brand to customers in their native languages(up to 20) and local currencies(up to 150) automatically.  So, you will get leads and traffic from countries worldwide.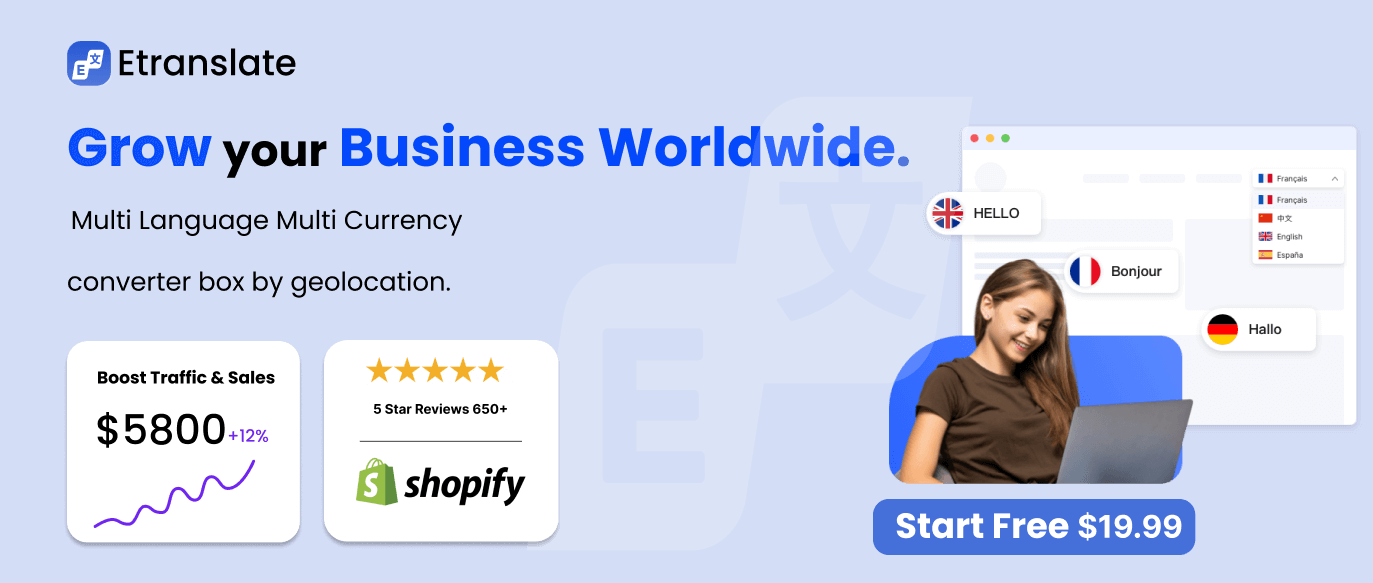 4. Willdesk - Providing the Most Efficient Customer Support.

83% of shoppers need help at some point during their buying process.

If you want to scale your business, live chat is a great tool to give your Shopify store a human touch, improving the customer experience and boosting customer retention.

So, how do you engage and provide the best support to your customers in real-time?

Willdesk can help create loyal customers with engaging pre-sale live chat and after-sale personalized customer service experiences. It can help automate many interactions, save some valuable time, and allow access to all live chat, and e-mail in one panel.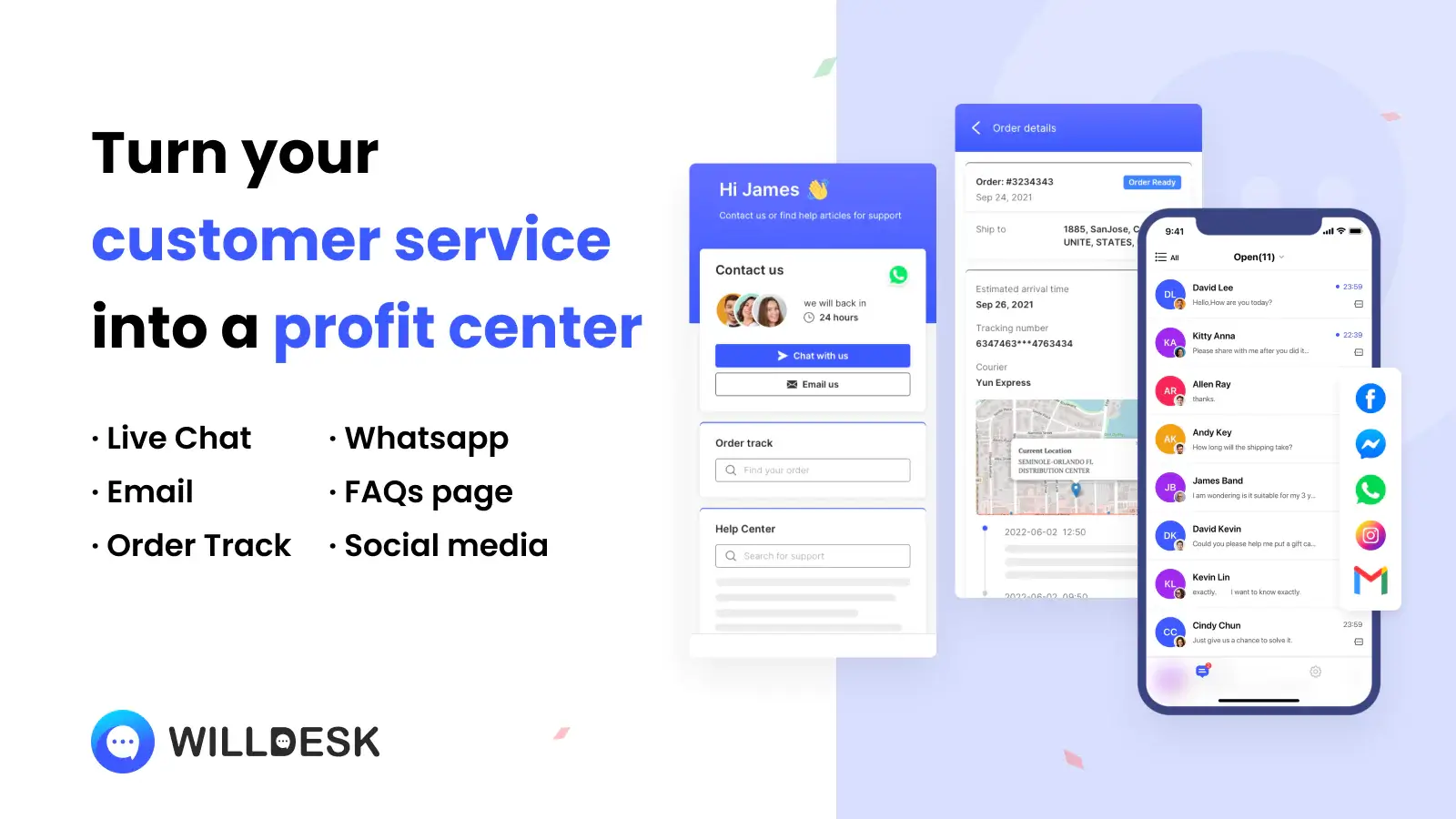 5. Dropshipman - A Professional Dropshipping Team.

It is necessary for you to start your e-commerce business without having to invest thousands of dollars in inventory in advance and manufacture the goods you are going to sell.

With Dropshipman, it can import Aliexpress products freely to your store, and it is the best alternative to Oberlo in 2022. The best things are that there are professional personal agents to help you update profitable products and solve your problems 24/7, and its fast delivery within multiple shipping methods would be for 7-15 days globally.

You may ask what is unique about Dropshipman? You don't need to pay for the platform.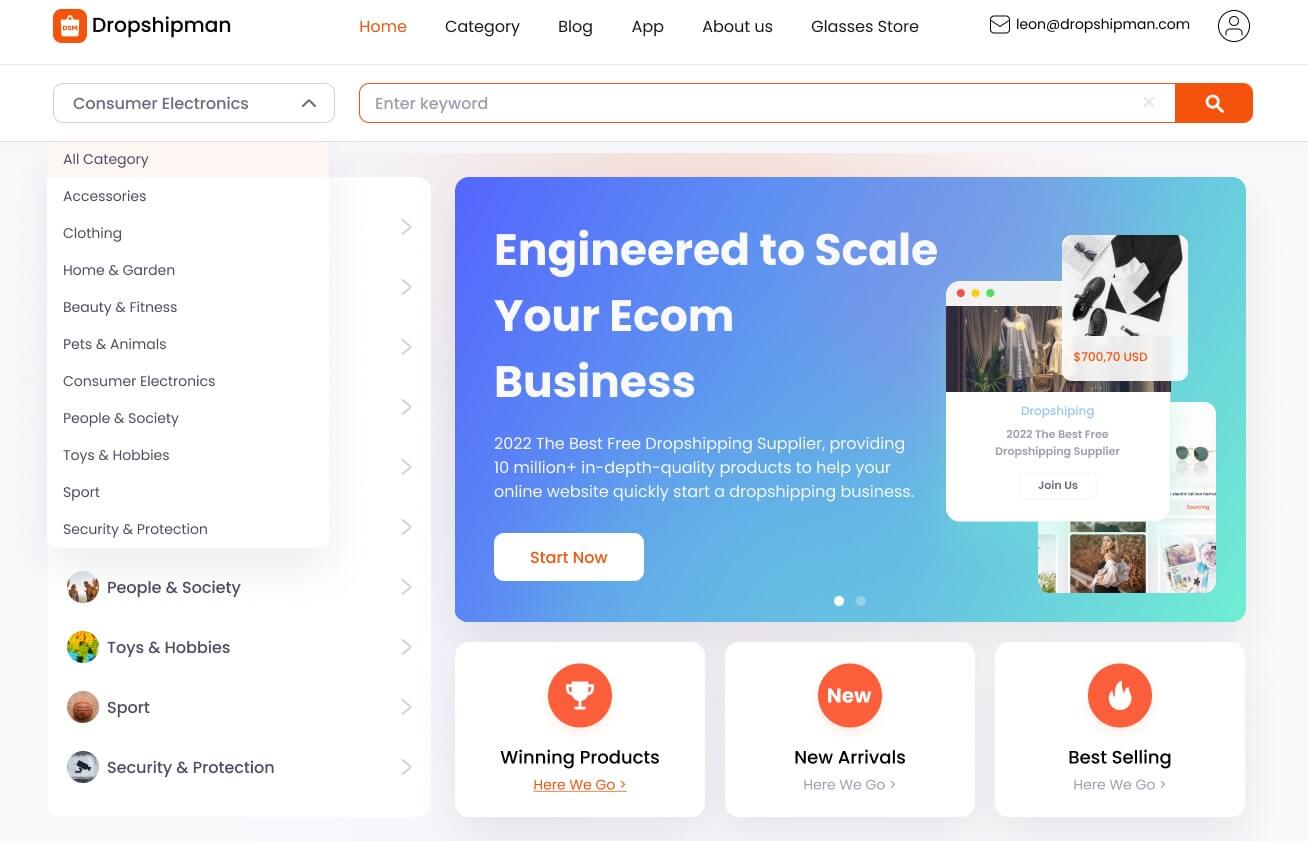 I hope today's post showed you how to manage your online store.
And now I want to turn it over to you: Which of the 5 useful apps from today's post are you going to try first?
Are you going to optimize your SEO?
Or maybe you intend to collect more reviews.
Either way, let's get started now!