The logistics industry has been facing many challenges for the past few years. Manufacturers, distributors, farmers, retailers, and even service providers rely on this industry to meet their business transportation needs. One of the prominent pain points of this industry is cutting transportation expenses. Even a simple logistics problem can make things chaotic for many people involved. The cost of introducing sustainable practices is another problem that many logistics companies are experiencing nowadays.
The logistics sector needs to embrace more innovative practices and use advanced technology to tackle the challenges ahead. Maintaining optimal business relationships with customers is vital for a logistics company. Efficient package tracking practices solve user problems to keep them satisfied.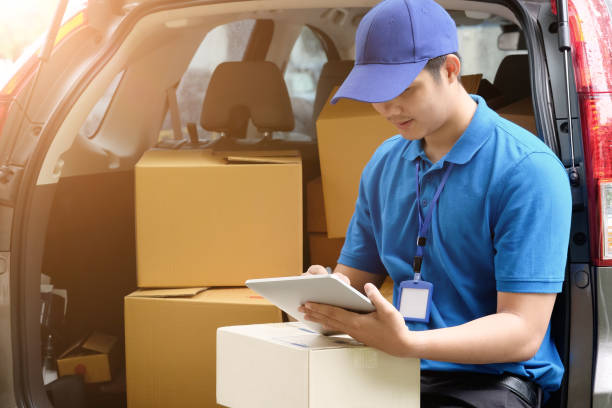 Cost curtailment is an alarming concern for logistic companies
What is the biggest logistics problem? Customers always look for companies that offer quality services at affordable prices. The rising fuel costs clearly reflect on the transportation costs. In some cases, transportation expenses way all the way up to 50% of the value of the product. Many logistics companies are finding it hard to curtail costs nowadays.
Investing in sustainable practices adds to the expenses considerably
Everybody has to make efforts to reduce carbon emissions to save the planet. The demand for environmentally-friendly practices is not a bad thing. However, it puts a lot of stress on logistics companies nowadays. Various steps, including route and load optimization and track emissions, are essential but involve serious investment for the time being.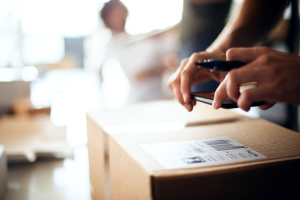 How to tackle these challenges?
Tackling the challenges is critical to the survival of many logistics companies. They need to adopt new technologies to meet the evolving needs of various clients. Further, everyone has to improve cooperation with their partners and suppliers. This approach helps logistic companies solve user problems and attract more clients.
The best method for staying eco-friendly
Logistic companies must promote environmentally-friendly practices. They should upgrade their engines and adopt route and load optimization to make their logistics sustainable. Many companies also focus on using alternative fuels and track and report emissions to meet the new regulations. All these steps help logistics companies improve sustainability considerably.
Automate manual processes and streamline activities with a digital transformation
Taking advantage of technological advancements helps companies control expenses efficiently. It is high time to digitize inbound and outbound logistic processes. With the help of automation solutions, you can control the costs. The important thing is to streamline operations and improve efficiency consistently. When logistic companies follow a systematic approach using advanced technology, they can save time and reduce costs substantially.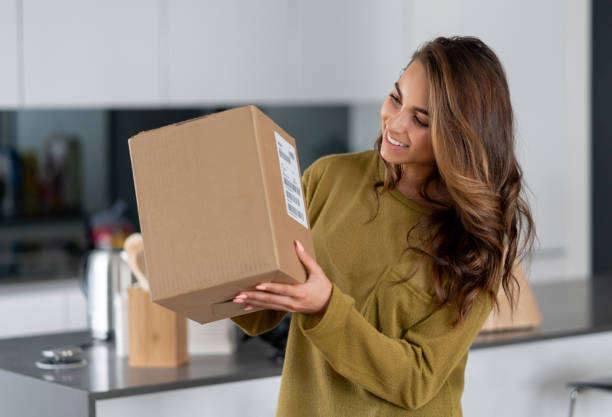 Successful logistics companies remove operational silos to increase productivity. The transportation operations are connected with procurement, ERP, and other advanced systems to streamline all activities. This approach promotes communication and collaboration between various departments. The bottom line is that you need to take advantage of the latest technological developments and digitize your shipment process to control costs and take productivity to the next level.
Fulfilling consumer expectations for visibility is critical
Customers want to have a clear idea about their shipments at any given moment. This information makes them comfortable. Further, they will get to know when the shipment arrives. So, transport visibility is a critical aspect. If you want to meet the demands of their clients, you should increase the visibility across your entire supply chain.
Logistic companies should track each shipment and maintain good communication with drivers. Advanced tracking systems are equipped with real-time alerts and notifications systems. These features let drivers and fleet managers make appropriate decisions whenever there is a logistic problem.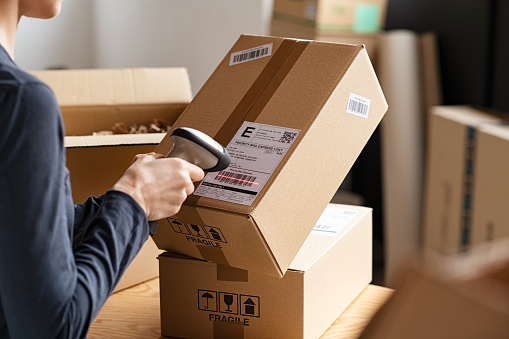 Benefits of an advanced package tracking system
Package tracking helps users grasp package information in real-time and reduce unnecessary communication with merchants. An advanced tracking system keeps everyone connected to gain visibility into the activities on the networks. As mentioned above, it sends alerts to help everyone respond proactively. Improved visibility leads to optimization within the logistics company. It also eliminates mistakes and reduces shipment lead times.
A vibrant and reliable end-to-end tracking system makes packaging companies and customers happy. It is hard to find a better option to make processes more efficient and productive. The best tools can be integrated with other business systems, including purchase systems, to streamline all activities.
Any logistics problem can be detected fast with an advanced tracking system. The company gets a bird's-eye view into the broken link in the supply chain. This awareness lets them solve problems immediately and makes the processes more cost-efficient. That is to say, the best tracking apps offer a perfect blend of seamless operation and affordability to ensure 100% customer satisfaction.
Learn about the top 3 Shopify tracking applications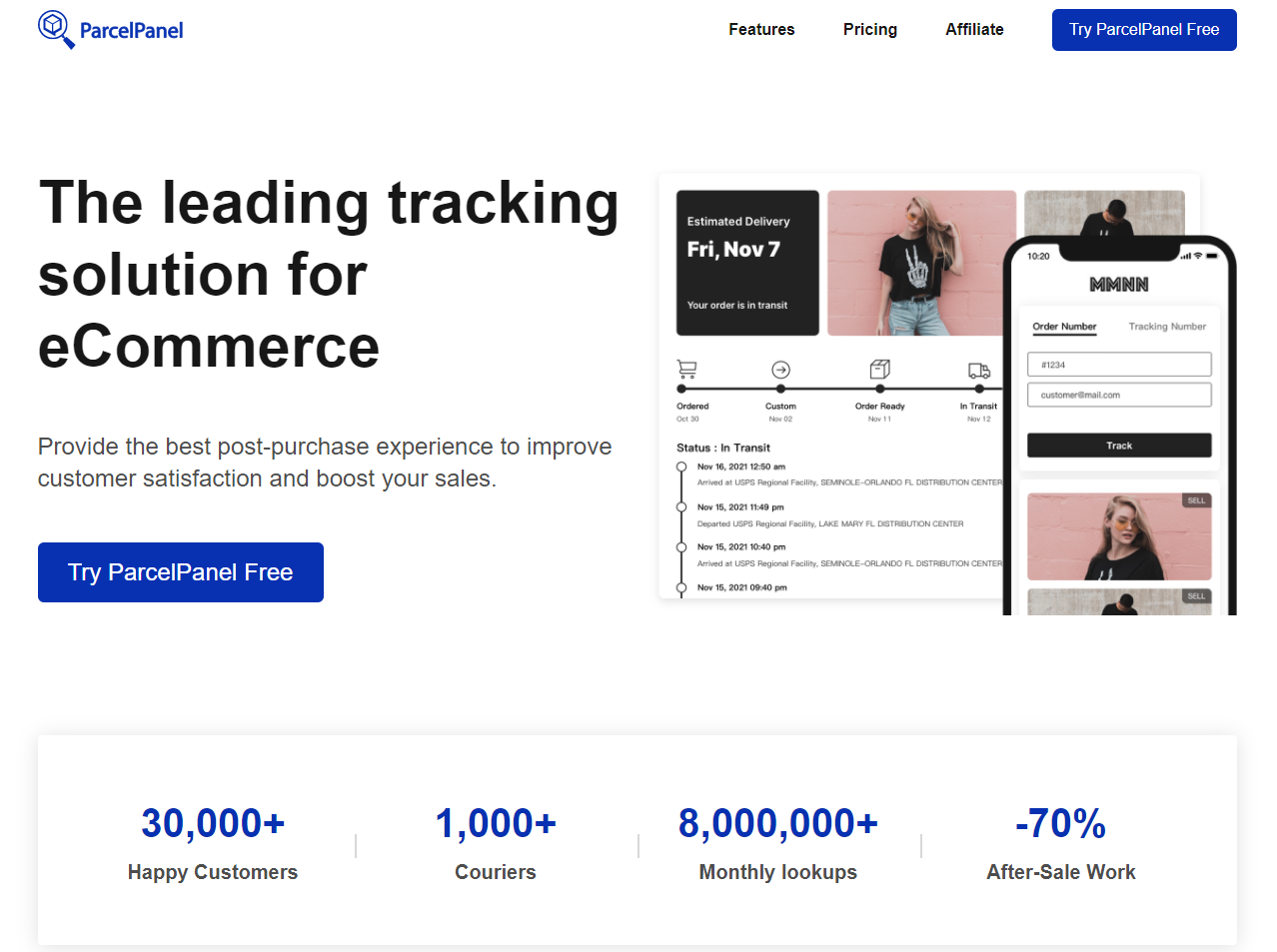 Parcel Panel Order Tracking supports automatic shipping tracking with more than 1000 couriers worldwide. It also offers tracking and delivery notification features to make the entire process systematic and result-oriented. Parcel Panel is one of the best apps available to fulfill your dropshipping requirements. The Branded Tracking Page of this app takes the shipment visibility to the next level. All these capabilities lead to improved customer experience and satisfaction.
Missing package requests are an alarming concern for many logistics companies. Never need to worry about real-time syncing and tracking all orders when you process with Parcel Panel. It comes with a dynamic dashboard that helps you search, filter, and export orders with meticulous precision. You will receive powerful analytics about shipments, notifications, and upsell. This app also comes with many other innovative features and benefits to drive customer loyalty and reputation.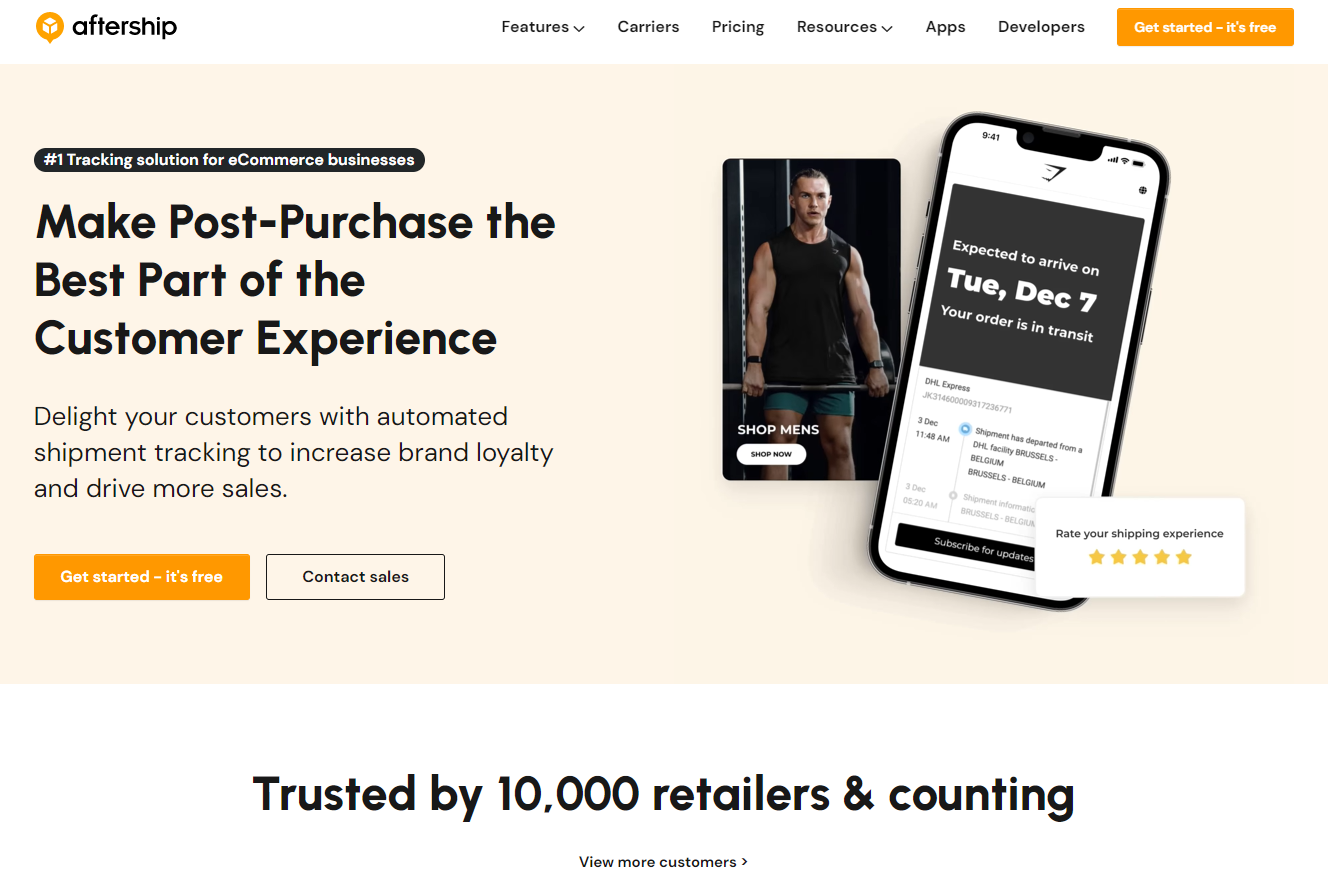 This Shopify package tracking app offers insightful tracking data in one place to make timely and safe delivery an effortless task. The Branded Tracking Page offers improved customer satisfaction. You can engage customers continuously through accurate and reliable shipment notifications.
This tracking app partners with more than 900 carriers. It also meets your dropshipping purposes efficiently. The automation process makes it a user-friendly Shopify application. Users are allowed to input the tracking numbers manually to know the real-time status of the package.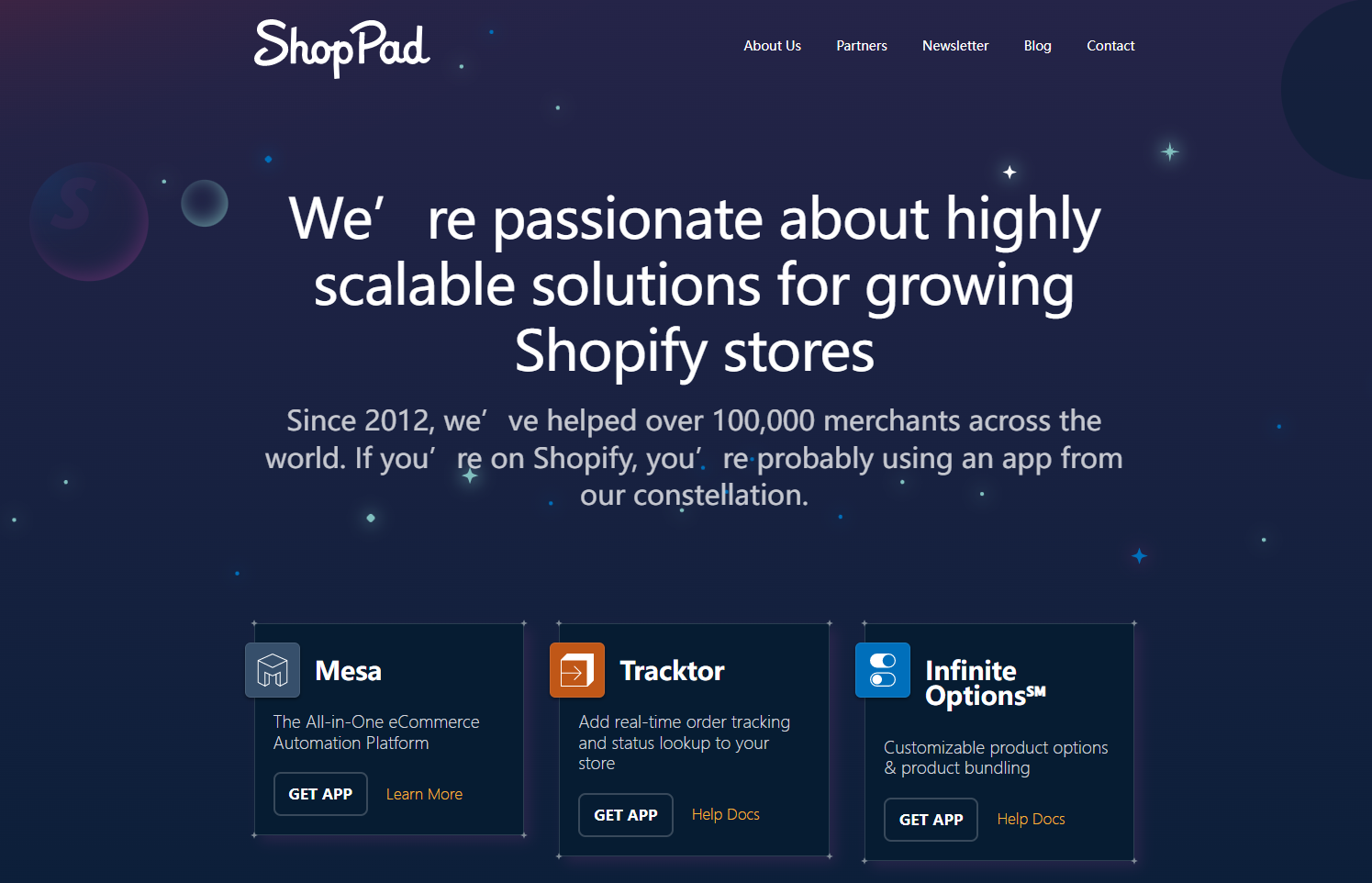 You can solve any logistics problem with this highly reliable package tracking app. The real-time tracking feature lets the packaging companies and customers know the exact status of the shipment at any time. It offers streamlined support and critical insights to improve the efficiency of package tracking.
You can find your in-transit packages on a 3D interactive globe map. It also offers clear information on how long the shipment takes customers to receive their orders. Tracktor Order Tracking comes equipped with advanced alert and reporting features to deliver a seamless experience for logistics companies and their customers.