In eCommerce, shipping is everything. Unless you are successful at delivering and shipping the orders of your customers, you can never be sure to gain anything from your business. Shipping is a vital part of completing an order and it can be at high risk of deficit or loss of income if not done properly.
Whether it's big or small, expedite shipping is always available whenever you need it. If you can deliver them on time is all good. Yet, if it arrives faster at the customer's doorsteps than expected, that's a big plus!
What is Expedited Shipping?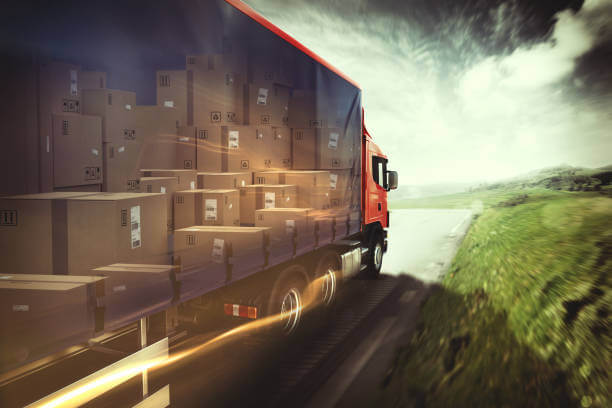 For an option to get your package delivered faster than the schedule, choose expedited shipping. This feature promises to have your package arrive at your home or office at an earlier time as compared with standard shipping. How does this happen? The vehicles that pick up and deliver the goods travel without stops in between to make sure they can fulfill the order of faster shipping.
Depending on your courier's policy and ability, expedited shipping may vary from overnight shipping to up to 2 days if it is only local delivery. For your expedited shipping needs, try Parcel Panel and its services. They offer free pricing quotes to interested customers. Feel free to get one for your package today.
Expedite vs. Standard Shipping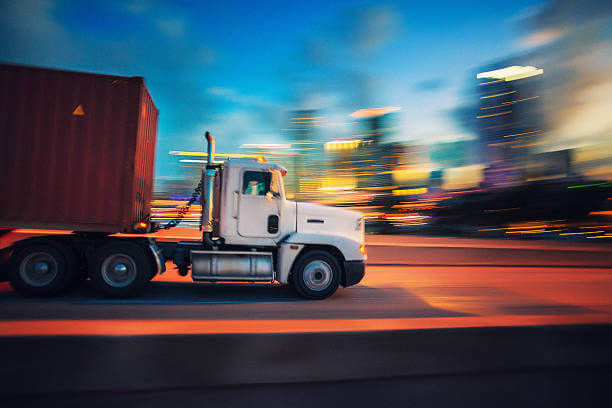 In terms of the shipping process, there can be two choices for customers: the standard and the expedited shipping. Standard shipping is for orders that are not rushed. This means that you are willing to wait for 2 to 7 days before receiving the package. That is the normal speed for shipping that most couriers offer. Yet, each standard shipping varies also based on the provider who will handle the shipping of your order.
Expedite shipping, on the other hand, gives relief to customers by ensuring that the shipping will be same-day or a maximum of two days if they need the order to arrive sooner. Most retailers base the shipping time starting on when the order was shipped instead of when it was placed and excluding the holidays or weekends. , Bu not all shipping couriers offer this service. Therefore, in shipping terms, expedite is equivalent to shipping that's faster than the ordinary standard shipping.
If you are looking for a cost-effective shipping process, though, expedited shipping is not the option. Because it's extra fast, extra efforts are taken also by marketers and couriers to keep their promise of quick and easy shipping and delivery. Faster service comes with a price just like other goods and services in the world.
How Long Does it Usually Take for Expedite Shipping?
A lot of shipping services are offered online promising faster and more efficient shipping. Yet, the three most trusted them are FedEx, DHL, and UPS. See information about how long each of them takes to expedite shipping and the cost.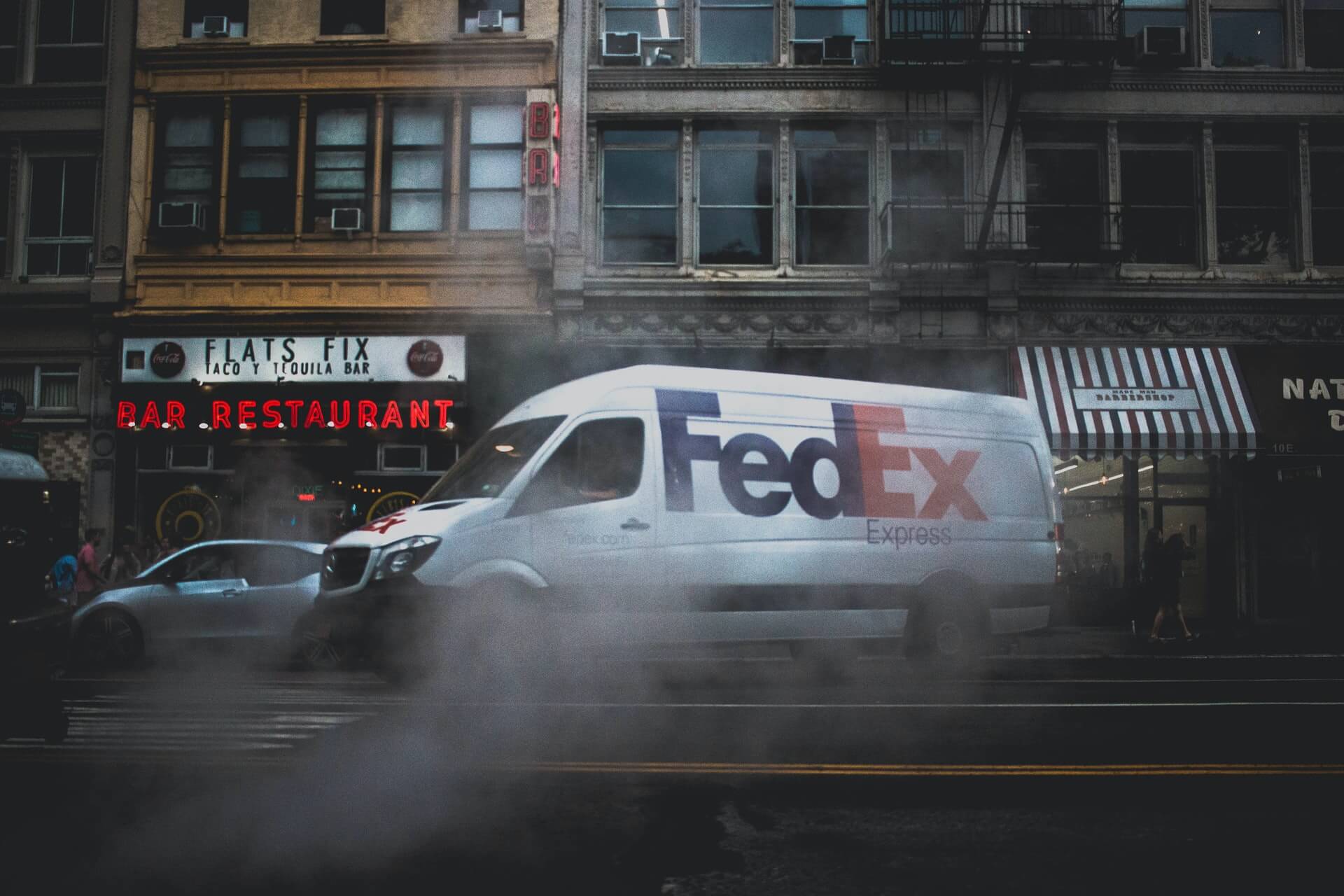 FedEx – Three days is the expected length of time for FedEx customers to wait and receive their packages. If it's 150 lbs., or less, then it may be faster. Customers must drop off their packages before the cutoff on each weekday to ensure that their packages will be delivered as promised. For example, if you send your package on a Tuesday, it will arrive at your recipient on Friday. The cutoff time varies for each location which customers should be aware of.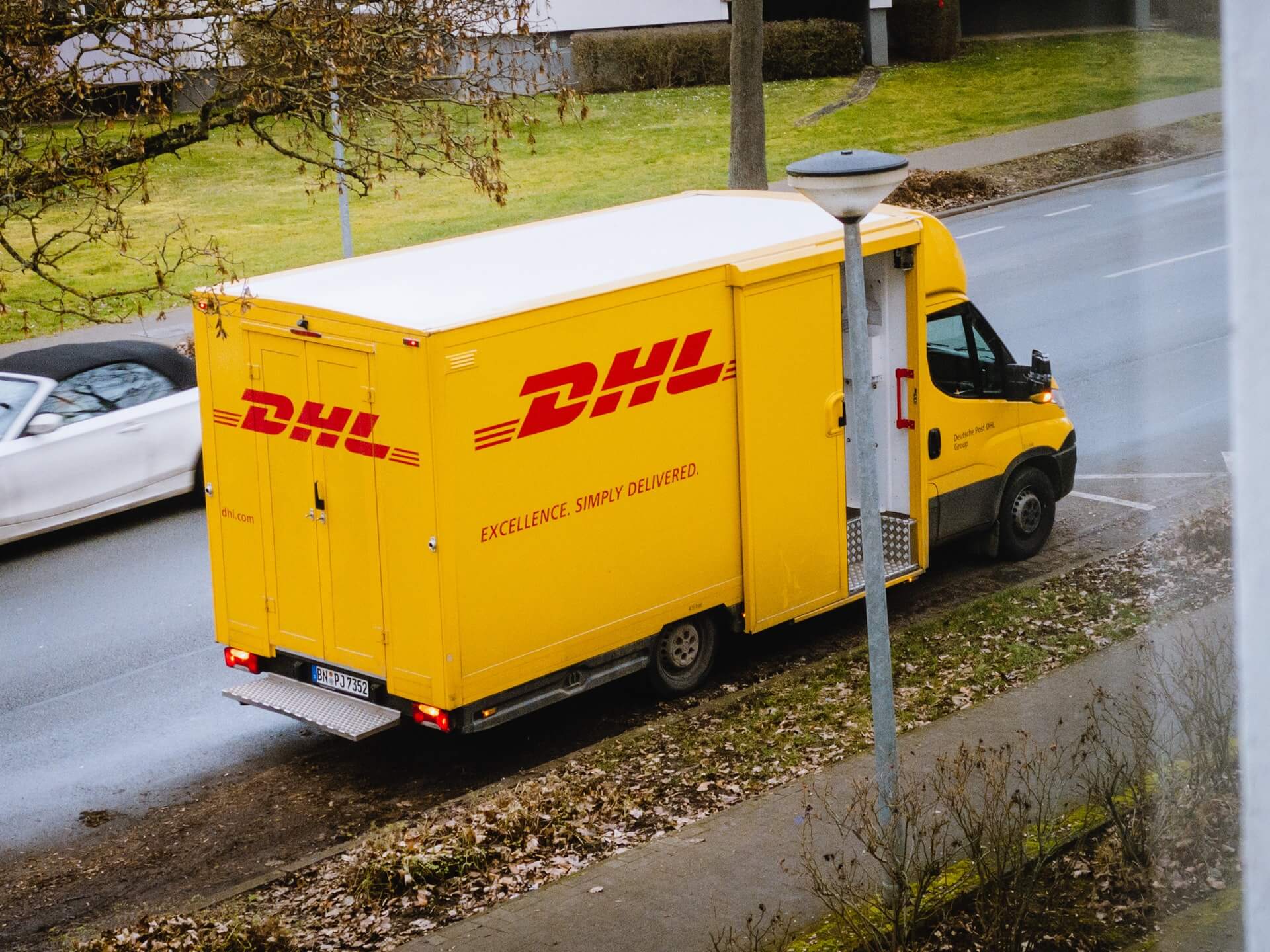 DHL – merchants are responsible for posting the expected time of delivery of the package on their website to avoid complaints and inconvenience among customers. For DHL to expedite the shipping, the delivery times may be different for each area and on the type of product or service. Usually, packages are delivered within 2 to 3 days if it is going to neighboring countries only. However, if the package is to be sent to a long-distance destination such as the Philippines to the U.K., customers will need to wait for up to 20 days.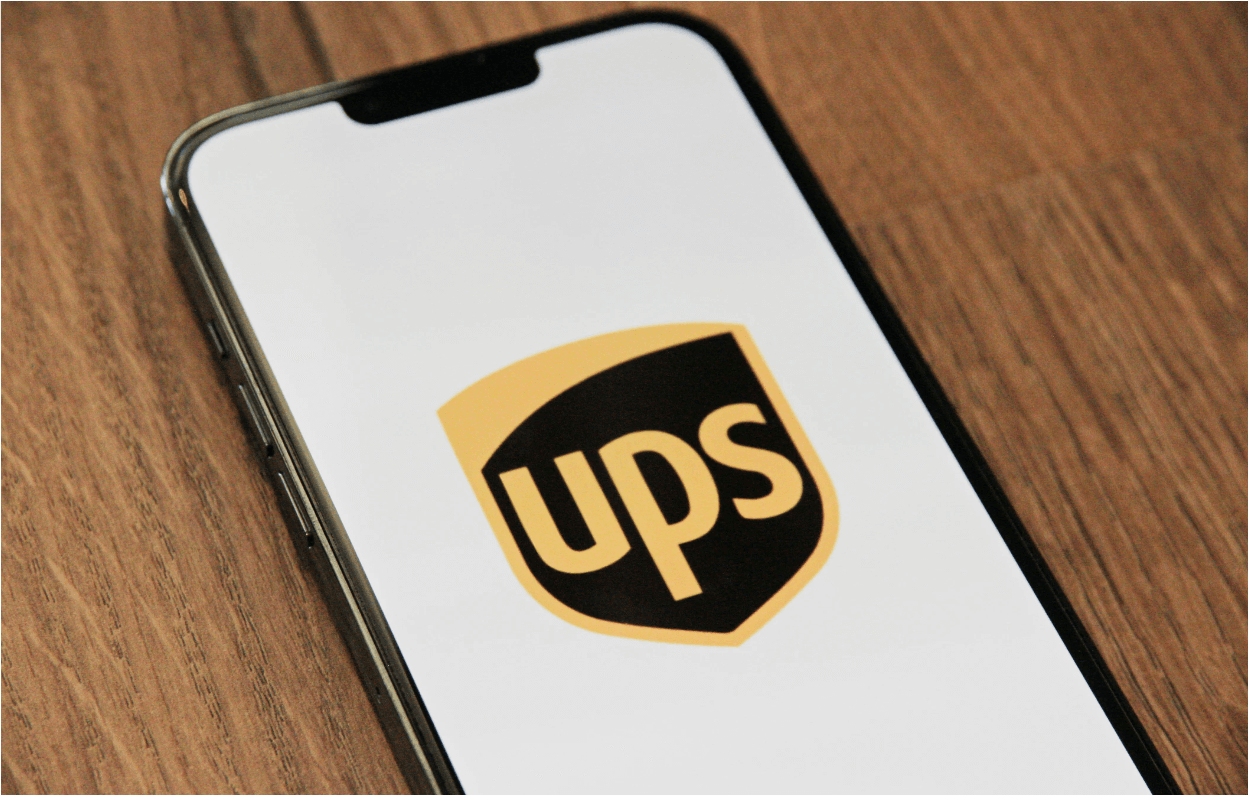 UPS – this worldwide shipping company offers a sure shipping day exactly on what was on the date set for the delivery. They make expedite shipping 100% sure through its custom-cleared service wherein the process of checking has been made smoother than other companies' processes.
FAQ about Expedited Shipping
Shipping problems are very common in online businesses. Therefore, encountering a lot of similar questions is nothing new as well. To aid you in preparing your answers and in dealing with some issues, here are five of the usual questions that customers ask regarding the shipping of their orders.
When is it right to consider expedited shipping for a parcel?
- Being in a rush or an emergency, like when there is a need for more stocks or items for an important occasion, may seem to be the only reason for customers to avail of expedited shipping. Yet, that's not all. Other reasons to consider this service could be that customers are trying to catch up with a last-minute order. Some merchants may need to make up for a delay in one of their manufacturing deals so they need to hurry up this time. Expedite shipping provides a solution to this problem which customers need to know so they don't have to panic when there is pressure on time.
What equipment is used for expediting?
- Packages sent for expedite shipping are commonly loaded onto a variety of vehicle types such as cargo vans, dry vans, straight trucks, refrigerated units, and more. This highly depends on the type of freight and packages that have to be delivered. Parcel Panel offers the kind of service that will guarantee the safe delivery of your product that's right on time.
What do I need to know about booking an expedited shipment?
- Booking an expedited shipment and even other shipping solutions require proper communication between customers and their shipping company. Make sure to clarify the exact date and address to where your freight should be sent. Special handling requirements should clearly be explained also to your courier. When you book for expedited shipping, make sure all these have been carefully noted.
Which service provider should I choose for safe and effective expedited shipping?
- There are several competing providers out there but only one can be your best partner when it comes to logistics for moving your order right away safely and without delay. Learn about some useful tips on how to pick the best courier before making the choice. Consider your type of business so your shipping deals will always go smoothly as expected.
Bottomline
Shipping time has to be clearly understood by customers so they won't expect it to be so much faster. Having an emergency delivery is not new to us all. That's why this kind of rushserviceces came to exist. As the demand for online shopping gets higher, expect this demand to grow bigger as well and you can be one of those customers waiting for a package to arrive.