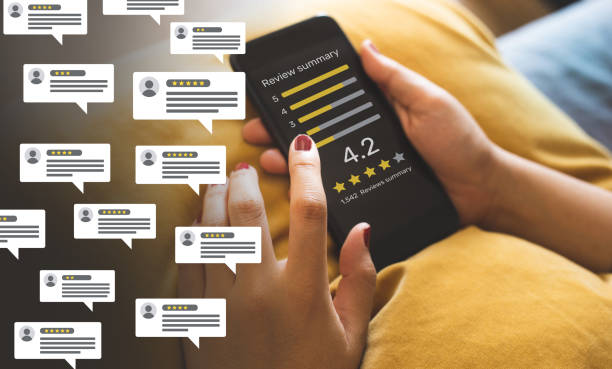 Both online and physical businesses need one thing and that is their respective customers to get their products and services sold and for their business to grow. A happy customer is a satisfied customer, that's what they say. To tell that your business is doing great, you must make sure that your customers are always happy and satisfied.
How do you know when customers are happy and satisfied? That's through customer reviews that show on your website or through word of mouth. Having a lot of referrals from previous and loyal customers also indicates getting good customer reviews. Seems easy, right? Another way of using these customer reviews, both positive and negative ones, is to improve your store's SEO.
Customer reviews are tools that online businesses can use to build trust and achieve an edge to beat the growing competition today. These reviews are authentic and natural in that true information is included. To feature them on your site or page means a lot to users because you are being honest with the quality of your products and services.
How Do Good Reviews Can Help SEO?
Your store's SEO plays an important role in your success as an online business. It is like the ushers that lead new and old customers to your shop. Specifically, SEO helps your store in the following ways: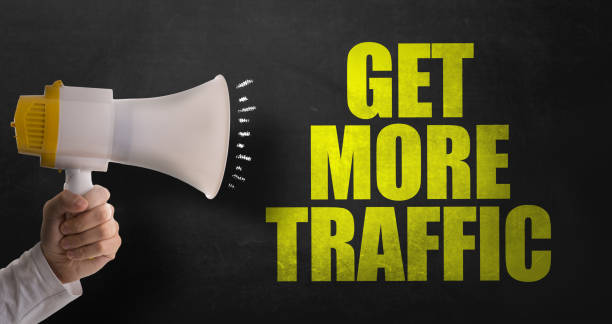 1. Increase keyword traffic. With more customer reviews, it is easier for you to plan an outline of your content for the products or services that you offer. The same keywords that your customers use in their feedback should be the key for you to make the perfect blog or content ever. You'll know that your blog will be searched on Google or Bing because it came straight from your customers themselves.
2. Get ratings to increase social proof. When customers see good reviews left on your web page or product page, more potential customers are likely to trust the quality of your service. Usually, when people buy a product, they look at other people's reviews to determine whether to make a purchase. A good review increases their desire to buy, which means they have already tried your product and had a great experience using it. Search engines will prefer to rank these pages with good reviews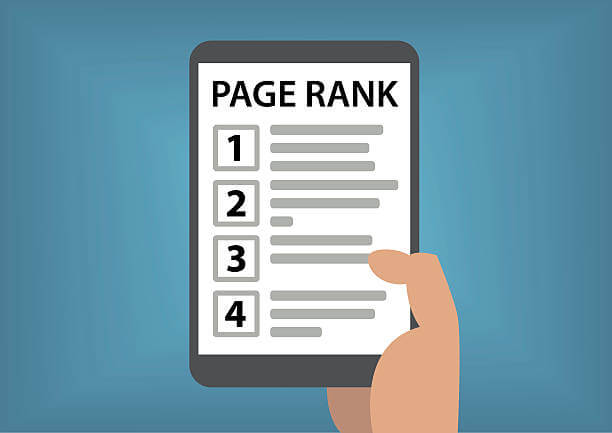 3. Improve your page's ranking. More reviews mean more click-through rate. The click-through rate is a factor that Google gives a page ranking. The keywords left by the customer reviews are mentioned above, and high-quality articles are written through these keywords to get it. More clicks. 
4. Comments increase social sharing and boost sales. As the friends and family of your customers read the comments they put on their respective social media, the more conversion and sales you get, too. It's easier to believe something when someone you know tells about it. Social sharing and word-of-mouth are just very helpful in promoting your product.
5. Interact with reviews to increase loyalty. Whether they are good or bad, customer reviews deserve to be heard and also to be responded to. Similar to what you do with your best friend, communication is very important. Loyalty is built on honesty and openness more than just the price or the goods themselves.
How to Get Good Reviews from Customers
Getting good reviews does not happen automatically after a purchase has been done by a customer. It also doesn't happen just because you offered a discount or a free to your customers. The right way to do it is composed of two ways:
1. Earn them by proving it to customers.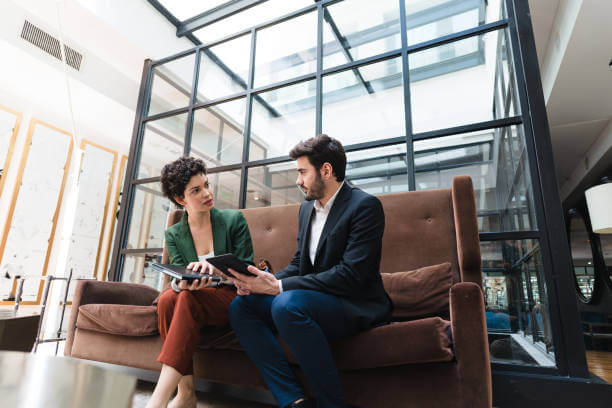 - Listen to their needs. Customers have their preferences and needs. Listening to them and providing them with the things that will satisfy them will naturally encourage them to give good reviews.
- Communicate with them actively. What's next for you when your store receives several reviews on Google? Make a reply. Recently, Google reviews created an innovation on notifying users whenever a business or store replies to their review. With such a response, your customer knows that you care and value their opinions.
- Show them your appreciation. In any business, customers always come first no matter what. Your business' success depends highly on how your customers feel and, thus, call for action to show appreciation to them whenever they choose your store over the others. Some online stores do this by giving reward points or discount coupons that warms the heart of consumers. Good customer reviews then become a necessity for them to make.
2. Ask for good reviews.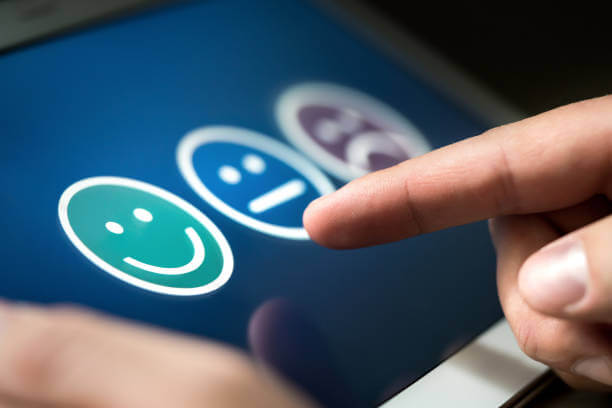 - Provide different review channels. A lot of stores nowadays are extending their channels through various social media where many potential customers are found, too. For customers to have a link to follow or a button to click for instant reviews, getting good feedback becomes 100% possible.
- Ask about a previous purchase or interactions. Your customer's first try at your service and products is very crucial. That is the time when their feelings of either excitement or disappointment become intense that they would want to express it through a review. By asking them about their recent purchase from your store, you can get an authentic review without obviously asking for it.
- Offer incentives for each review. It's like hitting two birds with one stone for customers. They will be able to share their opinion on your service and goods while earning some rewards for it, too. That may cost you a little bit of an expense but it's also going to be a very enticing offer for customers that can avoid them from saying no in giving a review.
Final Words
In the end, customer satisfaction and comfort are still what matter. Even with not-so-good comments or feedback from your customers, your reputation can still be saved. If they complain about your service or goods, just thank them for their comments, ask them how you could improve your product, and just respond to their comments for interaction. Customer reviews are an essential part of growing your business if used most uniquely.