The packaging of a product contributes to its entire appeal. It helps make your product memorable to customers, protect the product, give an offer, assist in communicating, and making an offer. By using environmental-friendly materials for the packaging of your product, you are making a good impression for your brand.
The big shift into going green has long been started and today, various companies strive to keep up by choosing sustainable packaging materials. The change doesn't happen overnight and that it may take slower for some companies.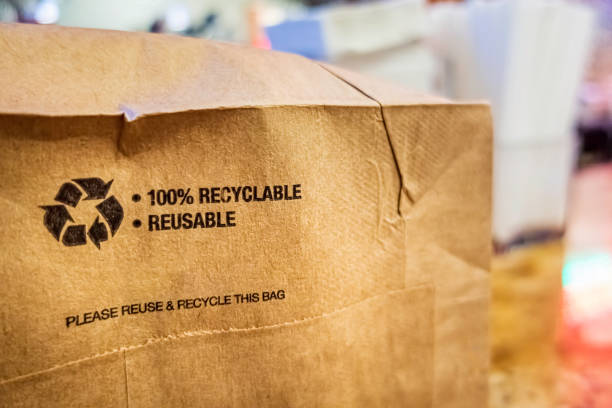 What is Sustainable Packaging?
Sustainability is such a big word today. Many countries in the world are taking a stand on this issue, defining sustainability as the country's ability to provide for the needs of the present generations and in the future. All of us are both a consumer and a supplier of goods and services. We endeavor to keep the customers and our product in perfect harmony and balance with new strategies for better income.
Sustainability affects everyone in the supply chain. Thus, everyone in the business should read about this to decide. If you want your business to succeed, caring for the future is important. Each good that we buy have a packaging that maintains its good condition. Packaging also defines the brand and the essential information about it for buyers to see.
In terms of sustainable packaging, it pertains to the type of packaging that was created through renewable sources. There are certain requirements that the Sustainable Packaging Coalition mentioned and that is a sustainable packaging should be beneficial, safe, and healthy for everyone throughout its life cycle. Its production brings a huge amount of income per year worldwide, specifically $400 billion with 5 million people working for it.
Such huge amount of money is also tantamount to a huge responsibility vested upon the makers and users of the packaging. Making sure that there are no more negative effects from their products can be acquired by their customers is very crucial. This issue continues to be talked about worldwide up to the present.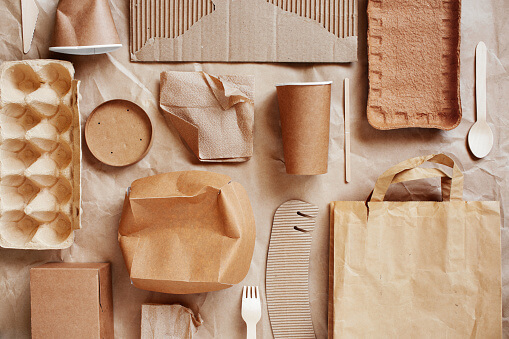 Why is Sustainable Packaging Important?
When you think of it, it's just a simple bag or plastic. But, the reality is that sustainable packaging got a big effect on many aspects of our life such as to our resources, businesses, packaging industry, and other human activities. We don't always notice it because we don't really focus on our surrounding. Sustainable packaging has more to offer than just as a reservoir of our goods. Here are some of those:
- The planet's resources that are finite can be preserved. Pollution and other human activities cause them to be destroyed despite the current efforts of some countries in the world to practice sustainable packaging.
- Businesses have been under pressure to take actions in line with this issue on sustainability. It goes beyond recycling and pollution issues. With sustainable packaging, businesses can save our environment and their customers.
- As one of the main sources of environmental problems in the world today, packaging industries should be given the chance to use its ability to produce other forms of packaging for everyone in the world to use. Instead of producing plastic for packaging, the industry can start creating more sustainable forms of packaging.
What Are Some Examples Of Using Sustainable Packaging?
Because you wanted to show some love and care for the environment, learning about other forms of using sustainable packaging will be helpful. Below is a list of some sustainable packaging from various ecommerce companies worldwide.
1. Stripe & Stare – this brand picked the product that all humans use and need every day so she chose the underwear. They knew how much emission is contributed by big fashion companies that are why they wanted to help preserve our healthy environment.
2. Sunad – a brand from Spain that seriously advocates the natural and sustainable packaging. Some of the wonderful items there are on TikTok include eco mailer box that later on became the so-called expanded kraft mailers.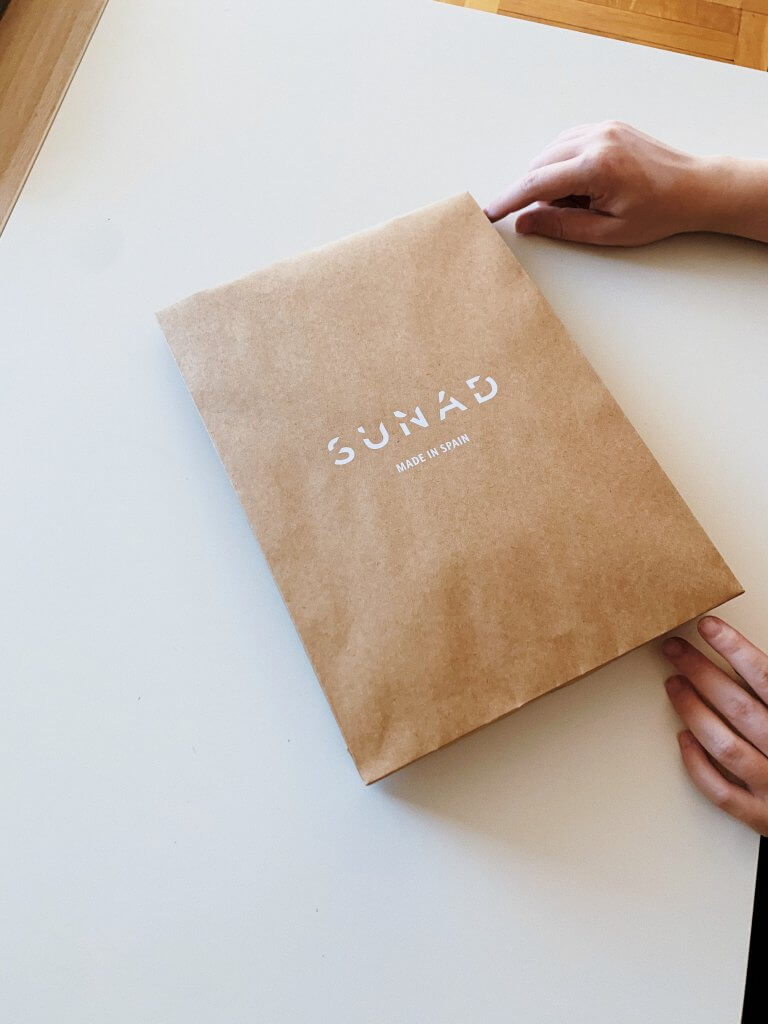 3. Hemp Juice – a popular seller from Poland that sells CBD products placed inside a nature-friendly and customized packaging. They do this to create a memorable experience for customers.
4. Sheyn – another kraft mailer box user; Sheyn's founder aimed at exploring about 3D printing to use for their unique design. They are known to be using a packaging that is made from 80% recyclable materials.
5. Origin x Performance – an ecommerce brand that uses a fully sustainable packaging, specifically a branded mailing bag or custom jiffy bags. They use only natural, biodegradable materials which are also just as durable as plastic.
What Are The Benefits Of Using Sustainable Packaging For Brands?
Now, the next question that's in your mind right would be, why waste your time debating about sustainable packaging? Is it really that important? Over 80% of millennials nowadays expect the companies and brands to be more conscious and concerned with the use of eco-friendly materials for the packaging of their products. Let's hear some of the good things that sustainable packaging brings to the world.
Produces less impact on nature caused by greenhouse gasses.

Provides more space for other things.

Free of any dangerous elements like allergen and toxin.

Improves sales.

Improves customer base.

Versatile to use.

Enhances the image of your brand.