In today's globalized e-commerce landscape, reaching a diverse customer base means providing a seamless, multilingual experience. At ParcelPanel, we understand the importance of offering a tracking page in multiple languages. That's why we're excited to announce our integration with WPML (WordPress Multilingual). This integration empowers you to effortlessly transform your tracking page into a multilingual experience, making it easier for customers worldwide to track their shipments. In this blog post, we'll guide you through the process of using WPML to achieve this.
What is
WPML
?
WPML is a powerful multilingual plugin for WordPress, designed to simplify the creation and management of multilingual websites. With WPML, you can translate various elements of your website, including pages, posts, and custom content types, into multiple languages. This integration is a game-changer for ParcelPanel users who want to provide tracking information in their customers' preferred languages.
Getting Started
Before you start, ensure that you have both ParcelPanel and WPML installed and activated on your WordPress website. Additionally, make sure that ParcelPanel is correctly enabled integration.


When you install and activate ParcelPanel, ParcelPanel will automatically create a tracking page for your store. You can view it within WordPress Pages.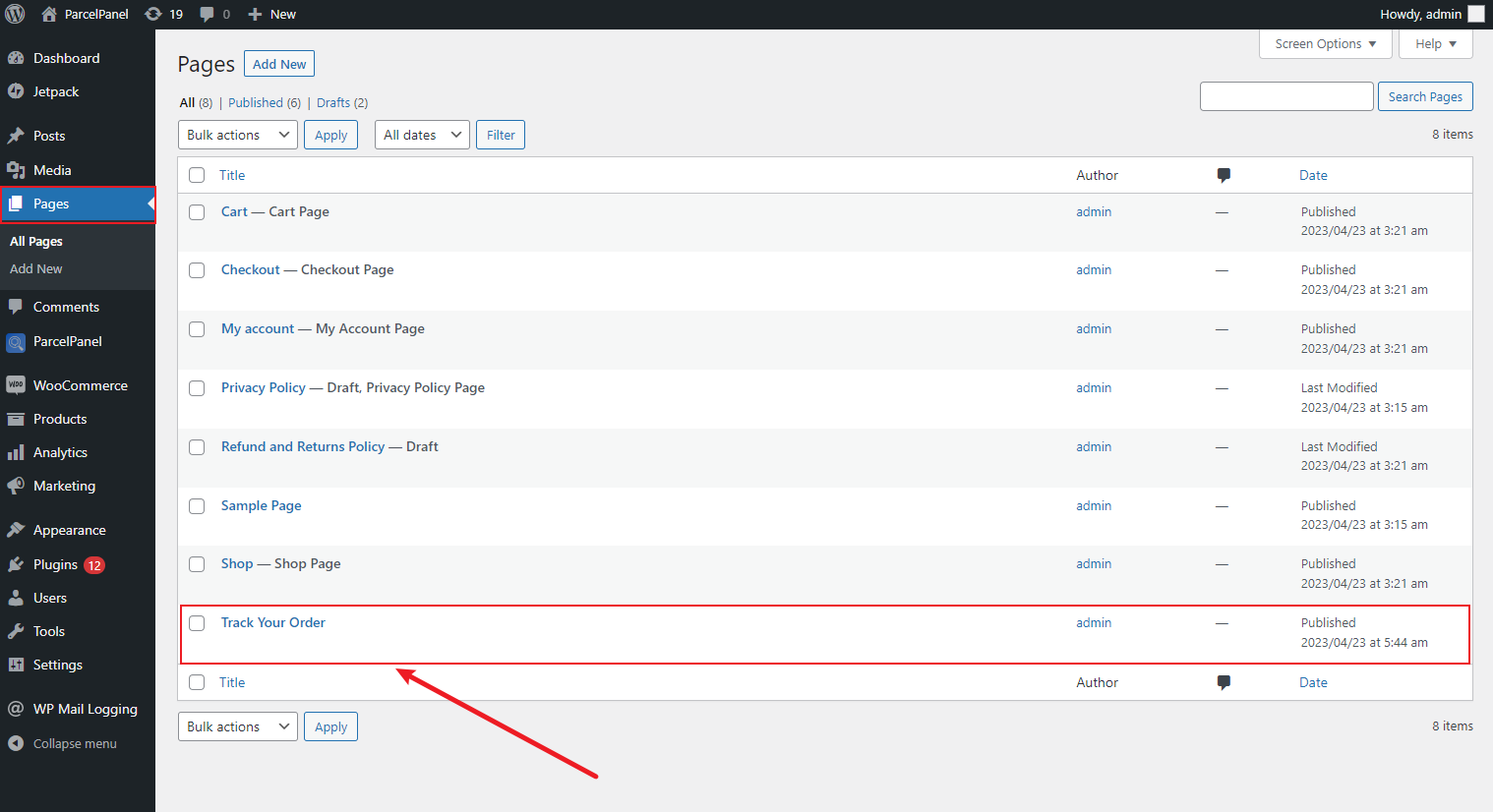 Add tracking page to your storefront so your customers can track orders there.
You can choose anywhere you prefer to add the tracking page, generally speaking, the main menu is a better choice.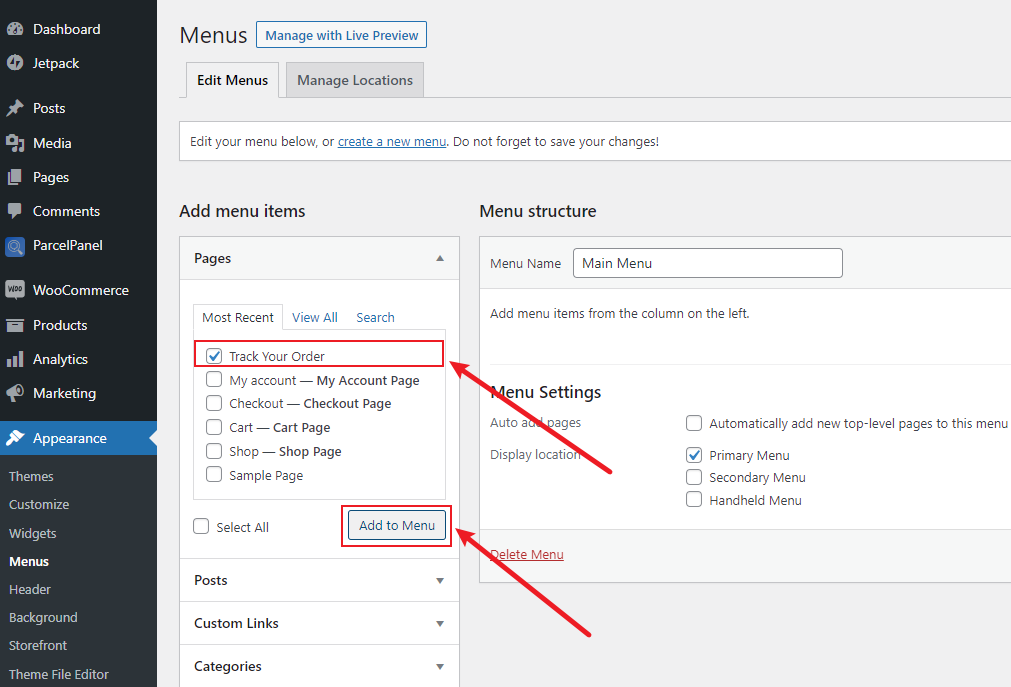 Step 2: Translate the Tracking Page
With WPML activated, navigate to the "Pages" section of your WordPress dashboard.

You'll see a list of available languages on the page editing screen. Click on the language you want to translate the page into.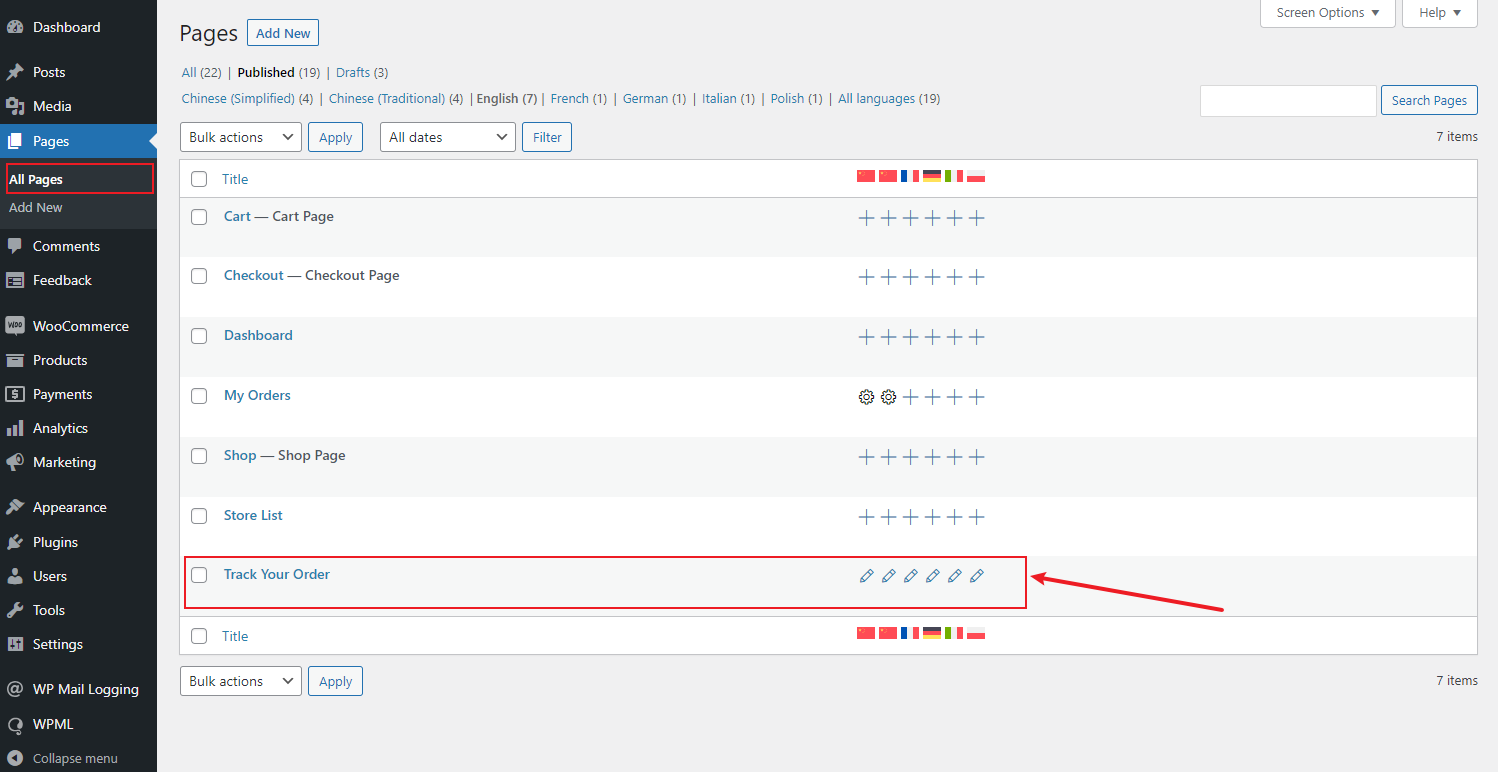 Step 3: Translate the Content
Translate the content of the tracking page into the selected language by string translation. You can do this by manually entering translations or by using WPML's translation management system.

Repeat these steps for each language you want to offer for tracking pages. WPML will handle the language switcher, allowing your customers to choose their preferred language when accessing the tracking page.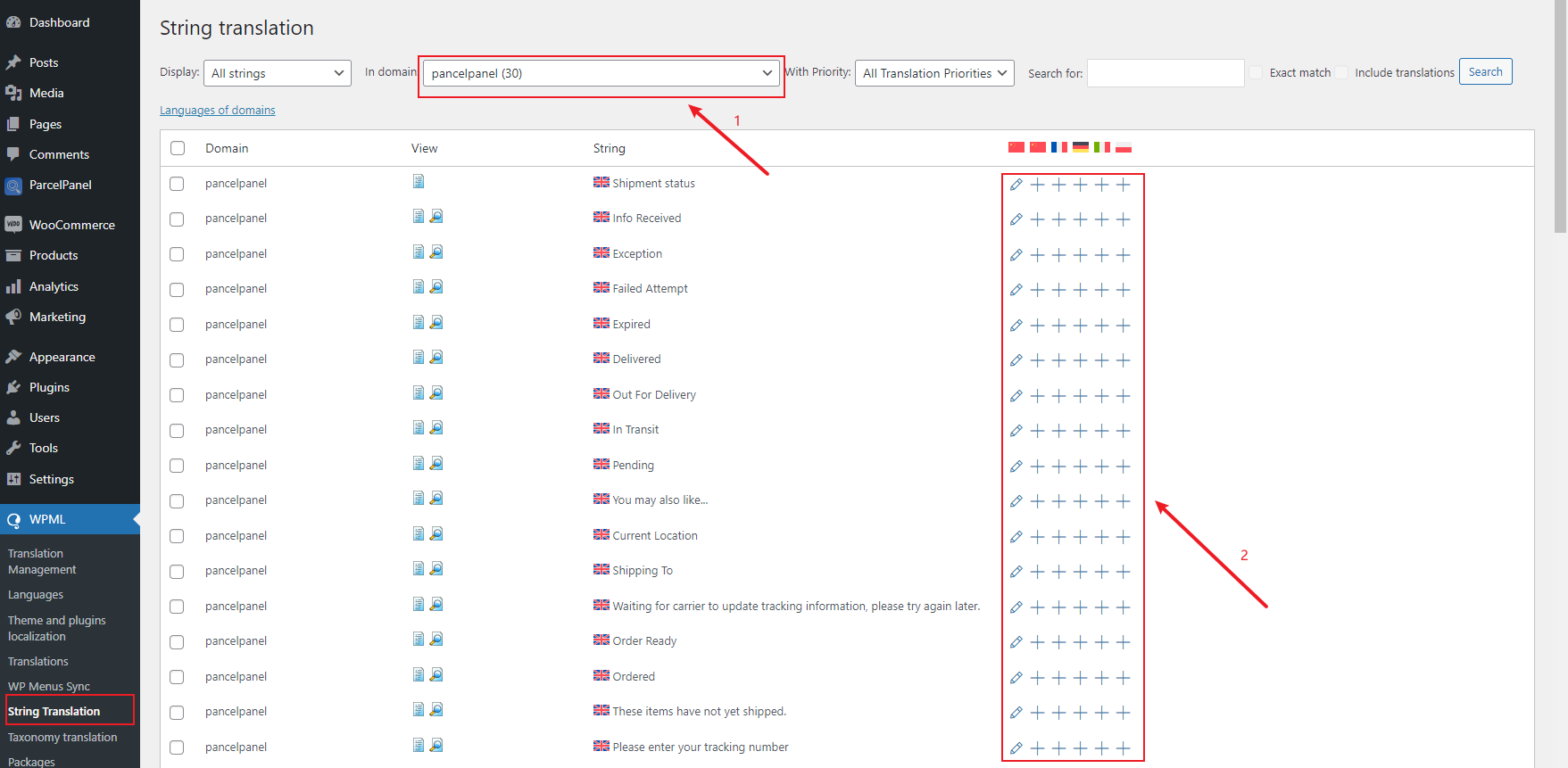 Step 4: Preview Multilingual Tracking Page
With the translation completed, it's time to see the results on your tracking page:
Go to your tracking page on your website → Utilize the language switcher widget you configured earlier to switch between different language versions of the tracking page, you should now see the translated content according to the selected language.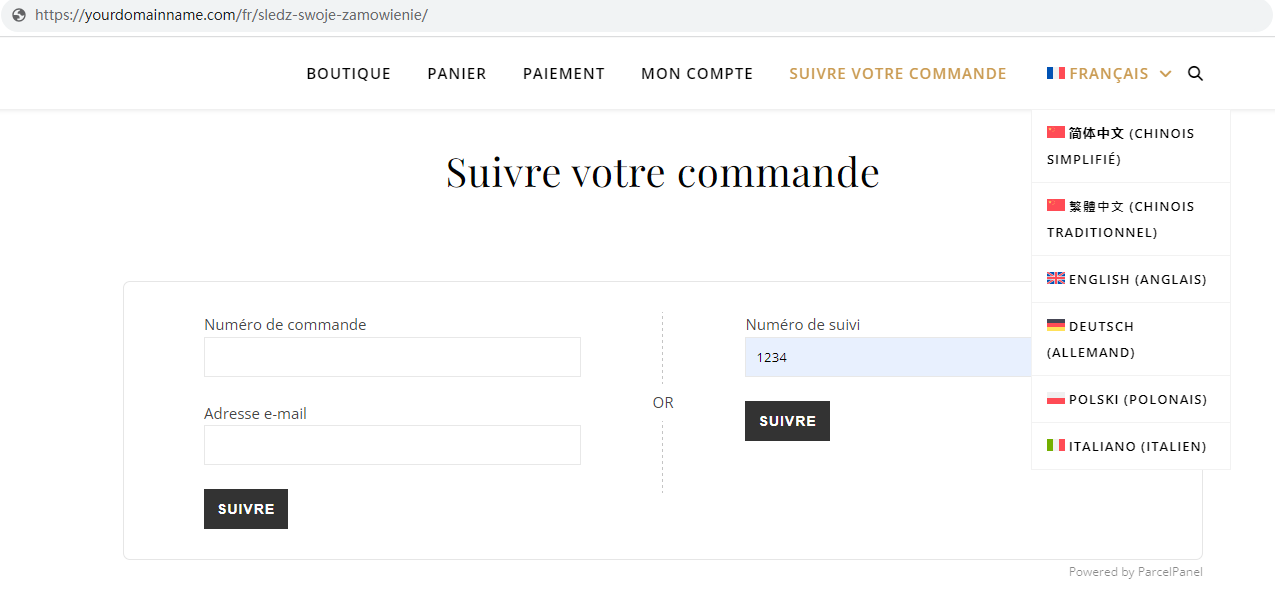 Conclusion
With ParcelPanel and WPML working seamlessly together, you can effortlessly translate tracking pages into multiple languages. This enhancement ensures a localized and user-friendly experience for your customers around the world. The integration empowers you to expand your e-commerce business globally and connect with a broader audience. 
If you have any questions or need assistance with the integration, don't hesitate to reach out to our support team. Happy tracking!