I think you'll agree with me when I say: It is difficult to generate more sales for your online store. But managing your online store can become much easier when you find the right apps. So, we have made a Shopify app list that contains 6 of the best-rated ones for you to grow your web store and add new functionality.
1. ParcelPanel- The best Order Tracking Solution.
Shopify rating: 5.0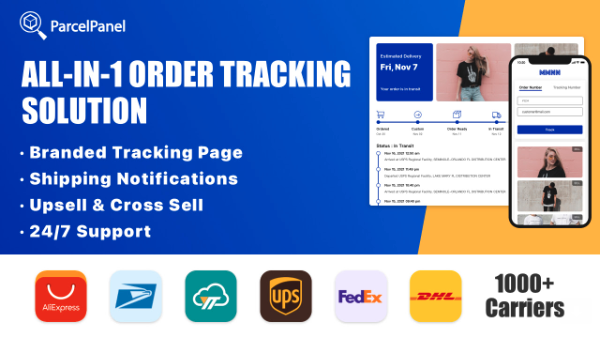 Millions of eCommerce merchants consider Parcel Panel as the best order tracking app, specially made for boosting sales, tracking the status of your customer's orders, and increasing customer satisfaction.
They do this by providing a top-notch post-purchase experience, which is rated as one of the best in the eCommerce industry.
Parcel Panel's all-inclusive order tracking and shipping notifications provide customers with all the details they need about their shipments. They also have an SEO-Friendly branded tracking page that's designed to match your store domain. 
Best for:
● Perfect for AliExpress Standard Shipping (otherwise called Cainiao tracking), CJ Packet & ePacket tracking(China EMS, China Post), 4PX, and YunExpress.
● Recommended for all the common carriers used by dropshipping businesses.
● Generally recommended for any eCommerce business that wants to grow its brand.


2. Trustoo.io- Driving Word of Mouth and More Referrals.

How do you show the high quality of your products?

Why do your customers trust you?

If your website has a lot of positive experiences from your customers, that would increase trust which in turn increases conversion.

Trustoo enables you to generate authentic reviews that make difference and show them where they're most attractive. The most important thing about Trustoo is that there are not only text-based reviews but also photo reviews. It is also the most effective social proof, allowing you to build more social proof through rich channels. Thinking about your remarkable review collection? Then start with Trustoo.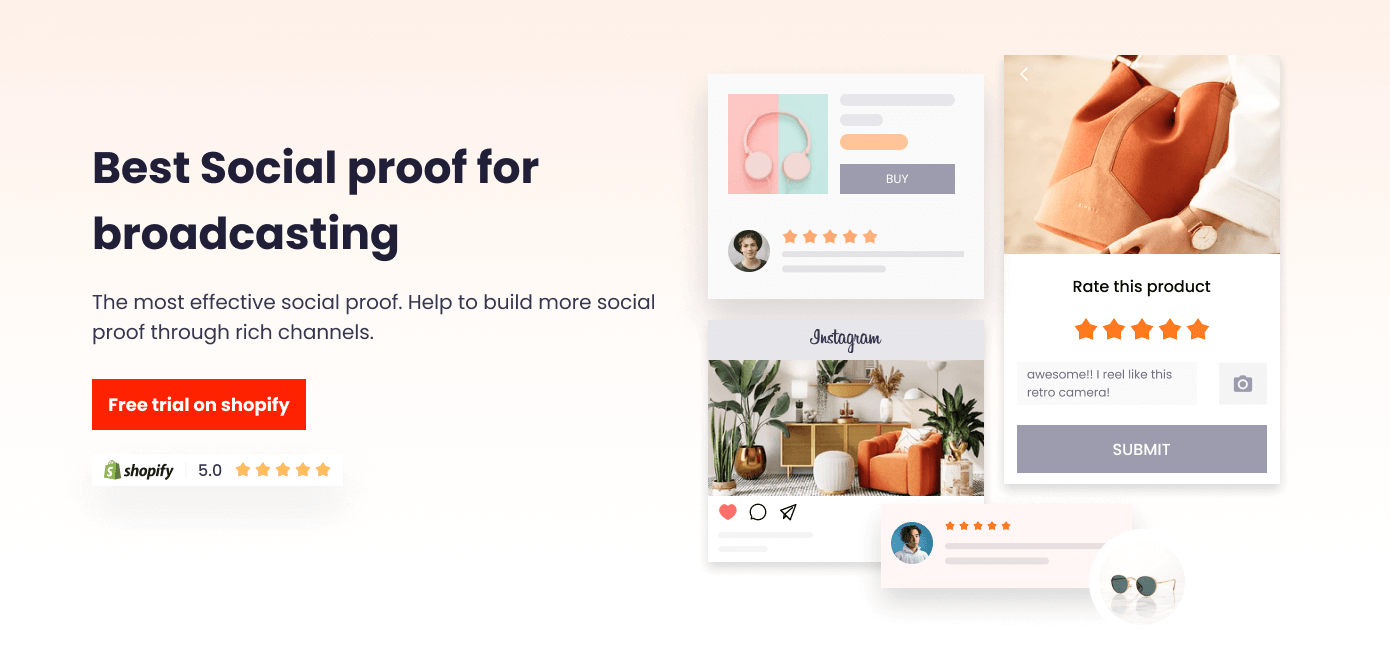 3. Dropshipman - A Professional Dropshipping Team.

Dropshipping is an innovative e-commerce business model that is becoming increasingly popular worldwide. About 27% of online stores have adopted dropshipping as their primary order fulfillment method. This is mainly because by running a dropshipping business, you don't have to work with manufacturers to produce a large number of products, investing thousands of dollars in inventory and warehousing in advance.

Dropshipman is the best free Shopify app for dropshipping. It is the best Oberlo alternative. With it, you can import unlimited products from AliExpress to your Shopify store for free and keep the product information up-to-date. More importantly, there are professional agents to assist you in sourcing the products you want from Chinese wholesale suppliers so you can get higher profits. Typically, by working with Dropshipman, orders are fulfilled globally within 7 ~ 15 days.

What's unique about Dropshipman? You won't need to pay a penny to use all the dropshipping automation tools and product sourcing services.

4.SEOAnt - Optimizing SEO without Code.

In terms of a study, 68% of all organic traffic comes from organic search. Amongst online shoppers, 81% consult Google or some other search engine before making their purchase. Many of those searchers don't have a brand name or even don't know what they're looking for.

So, in a word, SEO helps the potential customers that are more likely to buy from you.

Obviously, SEO is vital for your business, then, what stop you from optimizing SEO efficiently? Time-taking? Coding? or Tracking?

SEOAnt offers an all-in-one solution that enables you to organize all of your SEO optimizations. No code needed, no SEO skills you need to master, all the automated features come in handy to save you thousands of dollars and countless hours all in one click! It enables you to gain the trust and confidence of online buyers.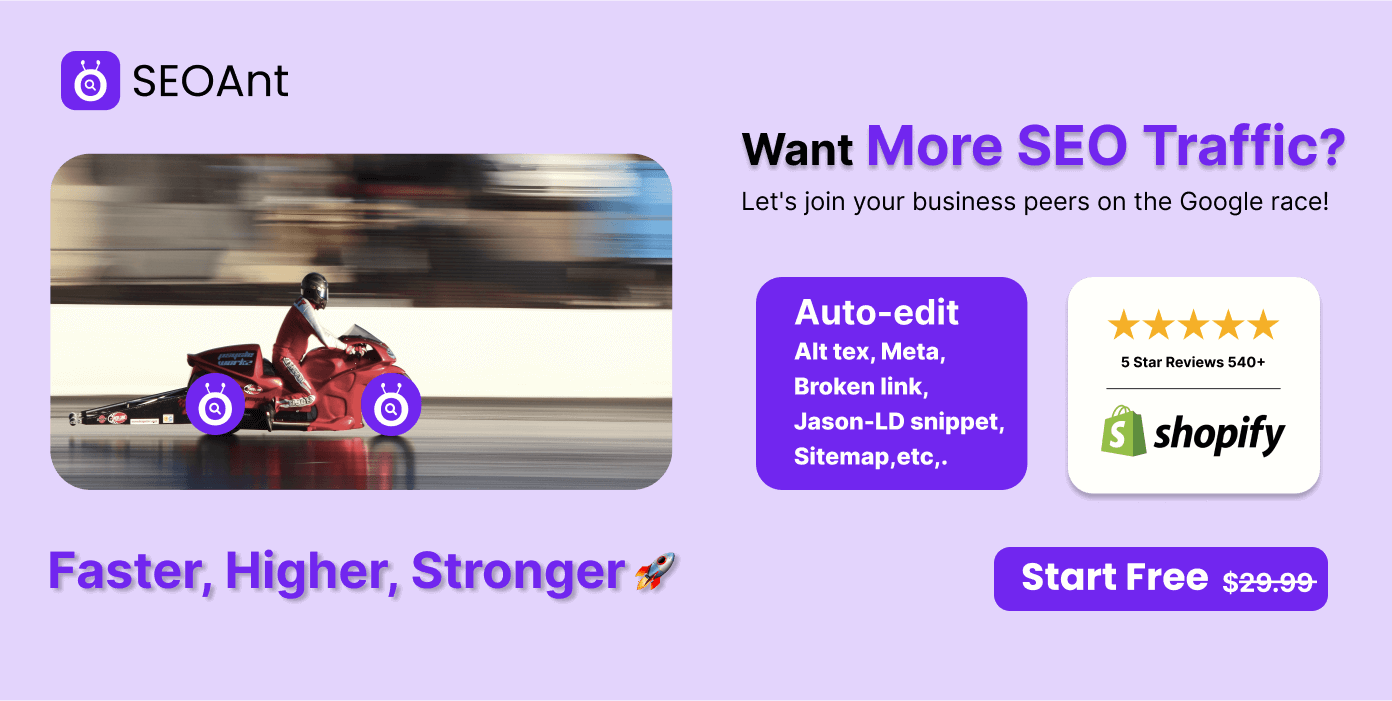 5. Etranslate - Expanding your Business all over the World.

How can I get more sales? I'm sure you've asked yourself commonly as a Shopify merchant.

One way is to reach a new market by selling your products all around the world. Going global makes it easier for you to get more traffic because there is a bigger pool of people for you to target and in many cases, it is less competitive.

Making your online store multilingual is a good way to break the language barrier, and ease the purchasing for your potential new customer. Etranslate can help bring your brand to customers in their native languages(up to 20) and local currencies(up to 150) automatically.  So, you will get leads and traffic from countries worldwide.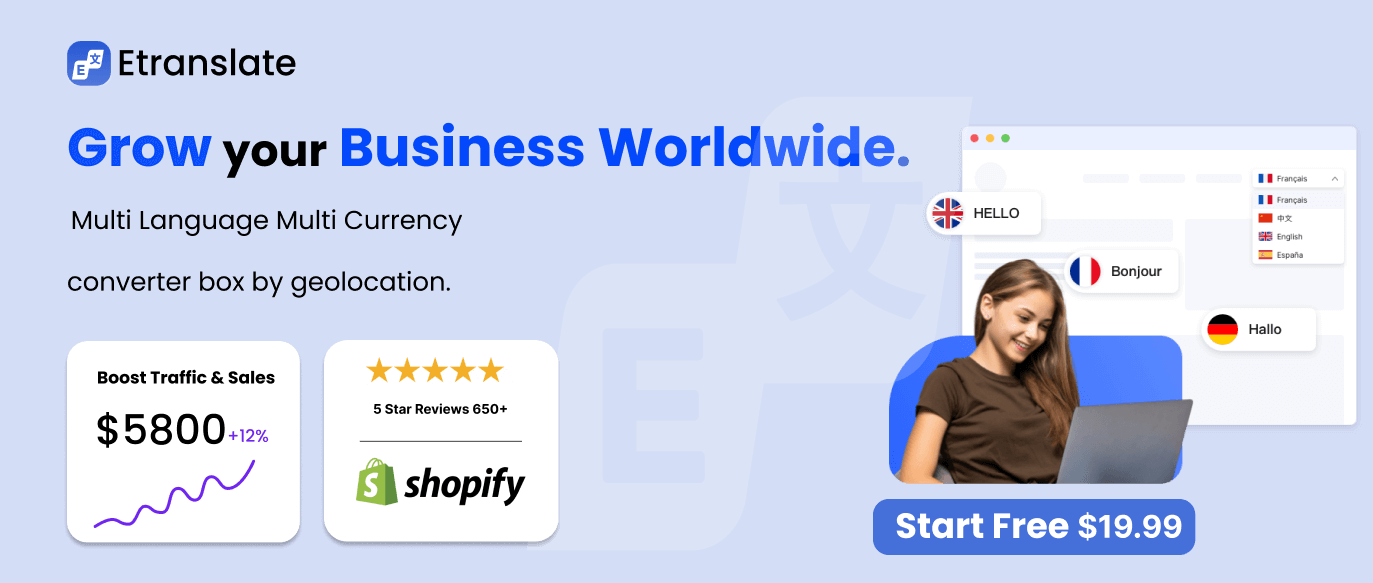 6. Willdesk - Providing the Most Efficient Customer Support.

83% of shoppers need help at some point during their buying process.

If you want to scale your business, live chat is a great tool to give your Shopify store a human touch, improving the customer experience and boosting customer retention.

So, how do you engage and provide the best support to your customers in real-time?

Willdesk can help create loyal customers with engaging pre-sale live chat and after-sale personalized customer service experiences. It can help automate many interactions, save some valuable time, and allow access to all live chat, and e-mail in one panel.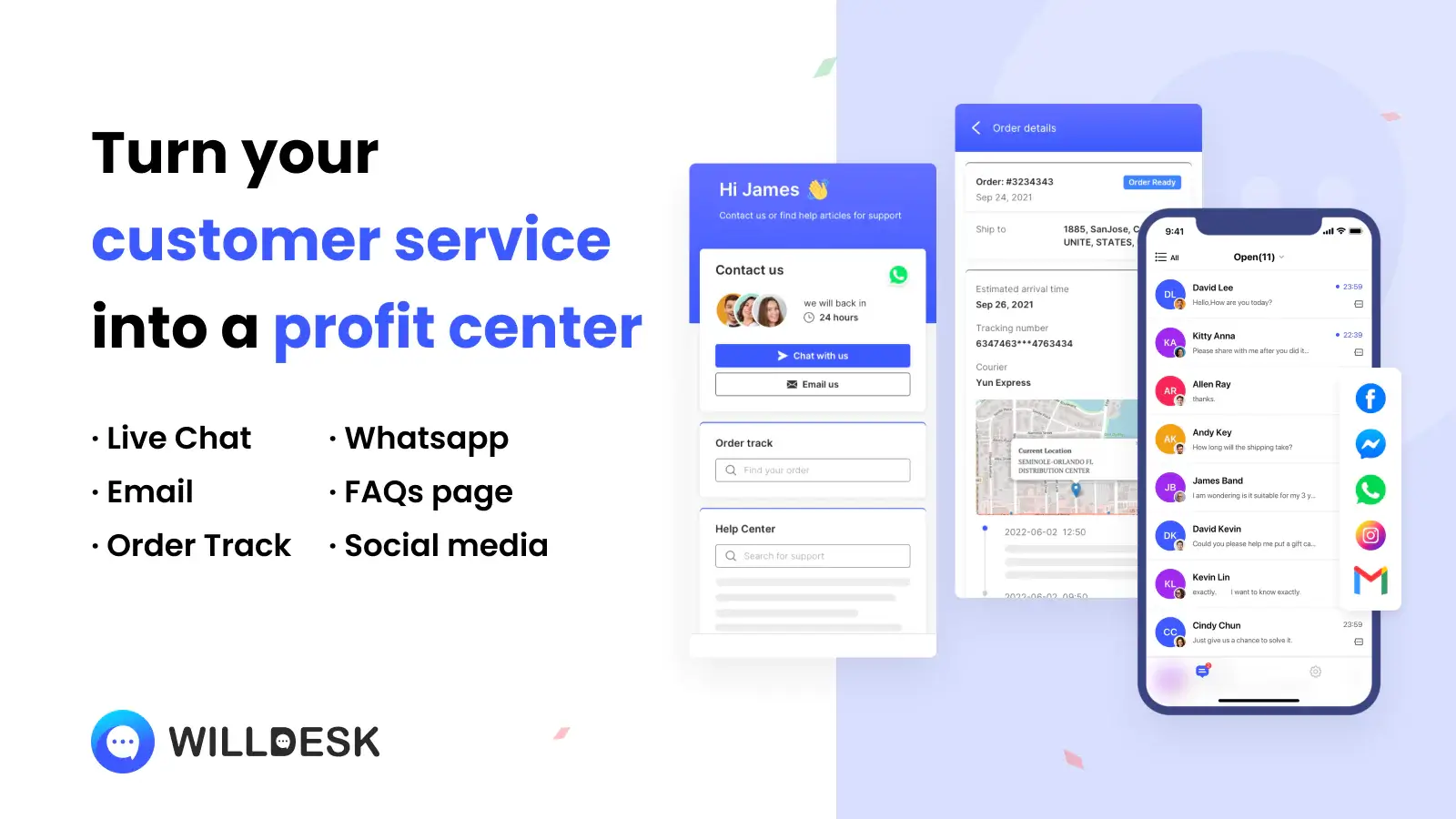 7. Zotabox - 20+ Promotional Sales Tools.
Amazon, McDonalds and Walmart regularly use coupons to drive traffic, encourage repeat visitors and drive sales. Shouldn't you be using coupons and other promotions to increase your sales too? 
You're now in luck because Zotabox has 20+ Promotional Sales Tools including banners, pop ups, sliders, coupons, timers, add to cart and upsell tools to reduce customer churn and boost your bottom line. 
You can also increase your email subscribers effortlessly with multiple tools and integrate with 20+ email service providers like Mailchimp etc.
Best for:
Setting up promotions in seconds and boosting your sales immediately.

Increasing your email subscribers.

Tracking conversions across multiple campaigns. 
8. MultiVariants- Bulk order app - A Solution for B2B Success
A B2B wholesaler at Shopify usually faces many obstacles, especially when they want to sell goods in bulk. The common problems they face are allowing customers to do quick orders, making bundles, putting min/max restrictions, and offering one-click "add to cart." Shopify doesn't have these features built-in by default, so businesses must look for apps to help them and their customers.
This is where the MultiVariants - Bulk Order App comes in. This versatile quick-order app lets store owners make bundles like pre-set values, mix-and-match, and interval quantities to increase their average order value (AOV) and CLV. This inventory management app allows store owners to put MOQ in product variants and stop overbuying a particular product. Lastly, this app allows customers to perform a one-click add-to-cart process without hassle.
Overall, the MultiVariants - Bundle Builder app for Shopify is a perfect helping hand for a B2B wholesale business in eCommerce.

Conclusion
I hope today's post showed you how to manage your online store.
And now I want to turn it over to you: Which of the 6 useful apps from today's post are you going to try first?
Are you going to optimize your SEO?
Or maybe you intend to collect more reviews.
Either way, let's get started now!