Do you ever wonder how some online businesses get thousands of likes, clicks, and visits? Thinking about business, it's normal for you to believe that it goes around money and sales. Yet, the truth is, it's not. Doing business is more than just the profit or the number of products you're able to sell within the day or month.
Online businesses offer something new. The amount of money they gain each day becomes unimportant. Companies have to catch up and find new ways, too, to promote their businesses. Thus, today, it all goes down to one thing: the best marketing strategy to boost your sales on Shopify.
6 Marketing Strategies to Boost Your Sales
Using affiliate companies to market your product is a proven effective way to generate more traffic. It's an advertising model which involves a company and some third-party publishers. The company commissions a third-party publisher who creates leads and traffic to the company's services and products. eBay, The Home Depot, Amazon, and other eCommerce companies are examples of companies that have this program.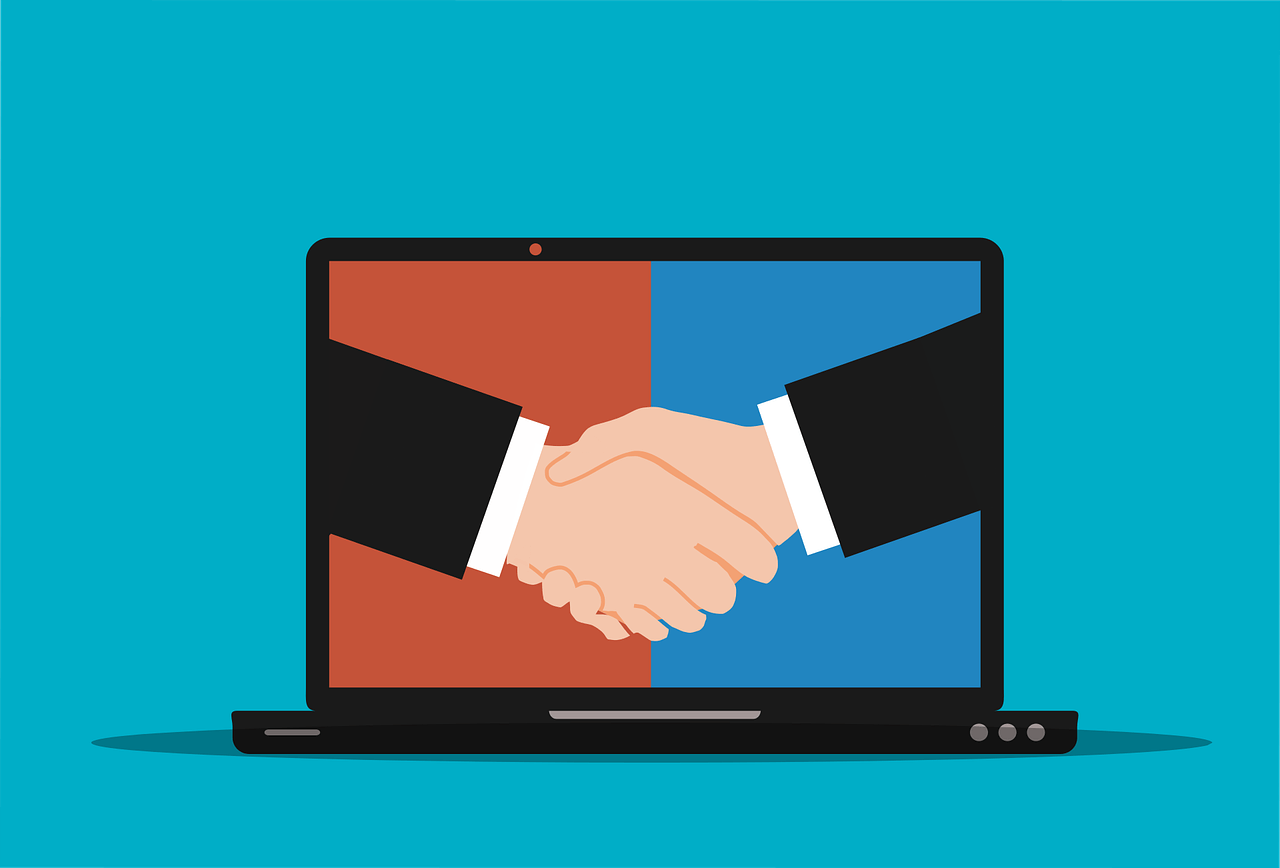 Marketing is performed through email which is more direct and more powerful. It is also a digital form of marketing that uses email to promote the products and services of a company. Email marketing also allows business owners to build a strong relationship with their customers. This is an electronic form of marketing instead of the postal type. If done using the right email marketing campaign software, you can build, maintain, send emails, and track the progress very easily.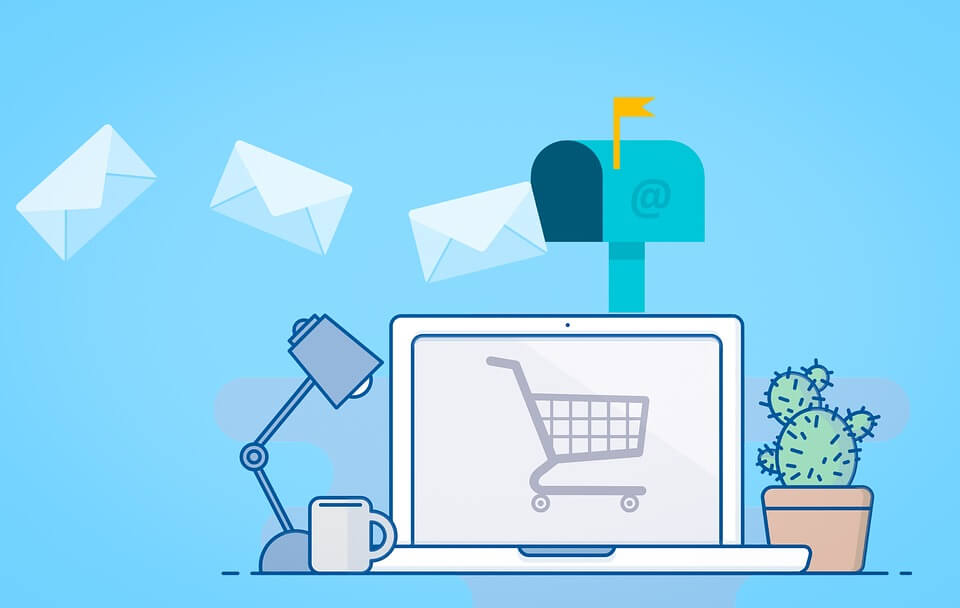 3. Optimize your website for SEO
SEO or Search Engine Optimization means improving the visibility of your website through optimization when people search for a product or service online. Since everything goes on on the internet including shopping, being on the top of the list of websites to visit is a big advantage for companies. It's almost like sending a message to customers that they need to click on your website first before anything else. If you can optimize your website the most effective way, success will not be that hard to achieve.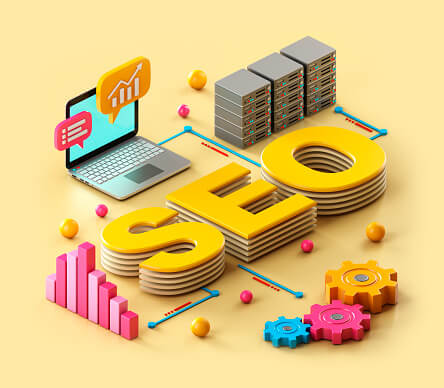 4. Content marketing
Creating content like blogs is ultimately a must for businesses operating online. Those contents should be found online where potential customers can see them easily when finding something to buy. Content marketing is an approach that focuses also on the production and distribution of valuable and relevant content that get the attention of a group audience.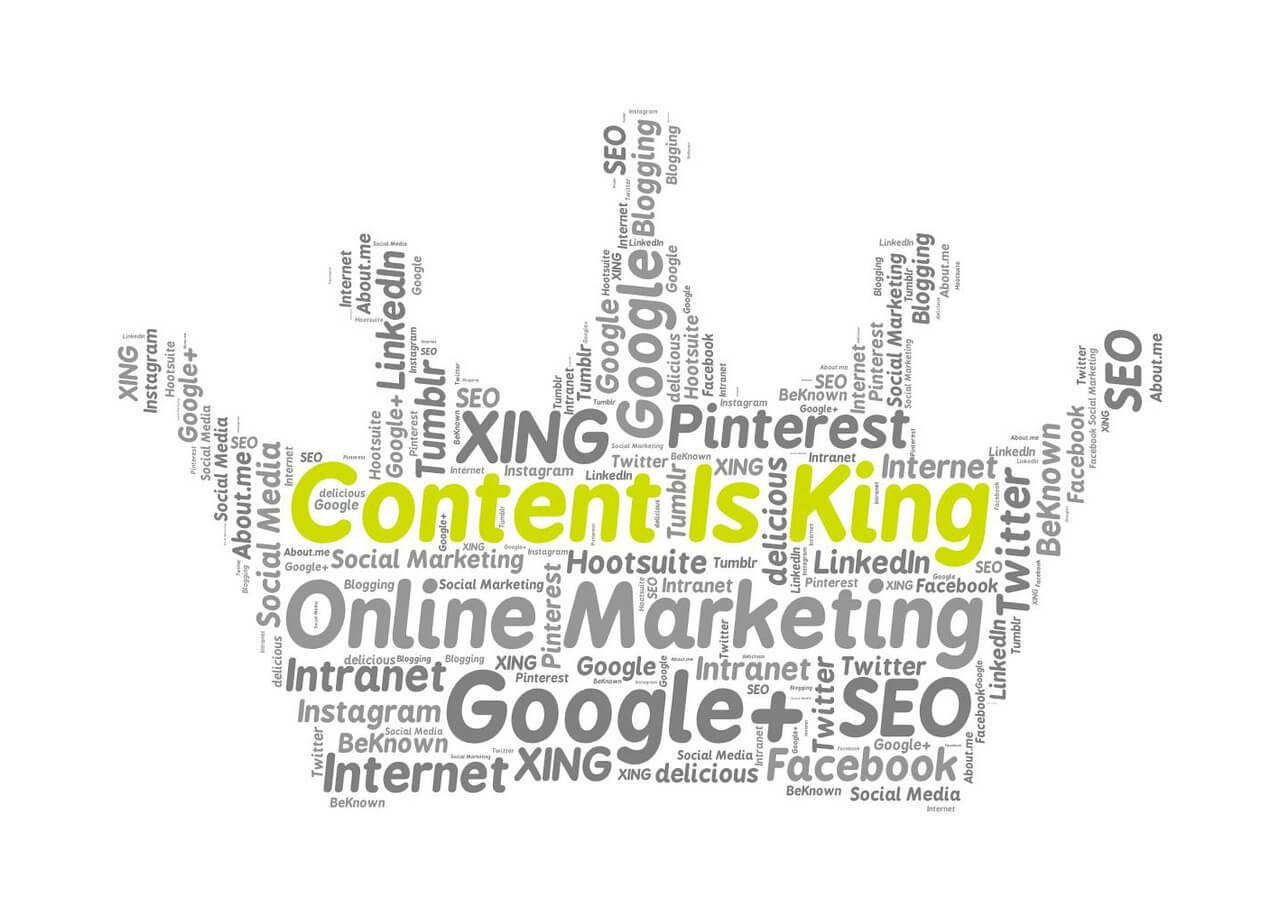 5. Social Proof
Another powerful app on the internet is the Social Proof app which provides customers a wonderful experience in eCommerce that shows how others are buying and loving a particular store's products and services. In Shopify, Social Proof is when a store owner uses social media to look for sales prospects and make a connection. Social Proof is also called 'social selling' which is available on other media platforms just like on Facebook Business Page and LinkedIn profiles.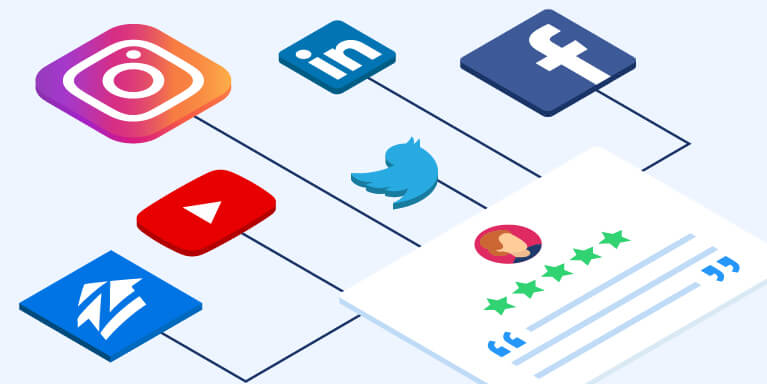 These two concepts are both very useful when doing online business. However, they are not the same. Upselling is when you encourage customers to buy a higher quality product than another one while cross-selling is like inviting customers to buy similar or related products in the market. Upselling and cross-selling are often used interchangeably. Together, upselling and cross-selling make such a great tandem when used in business.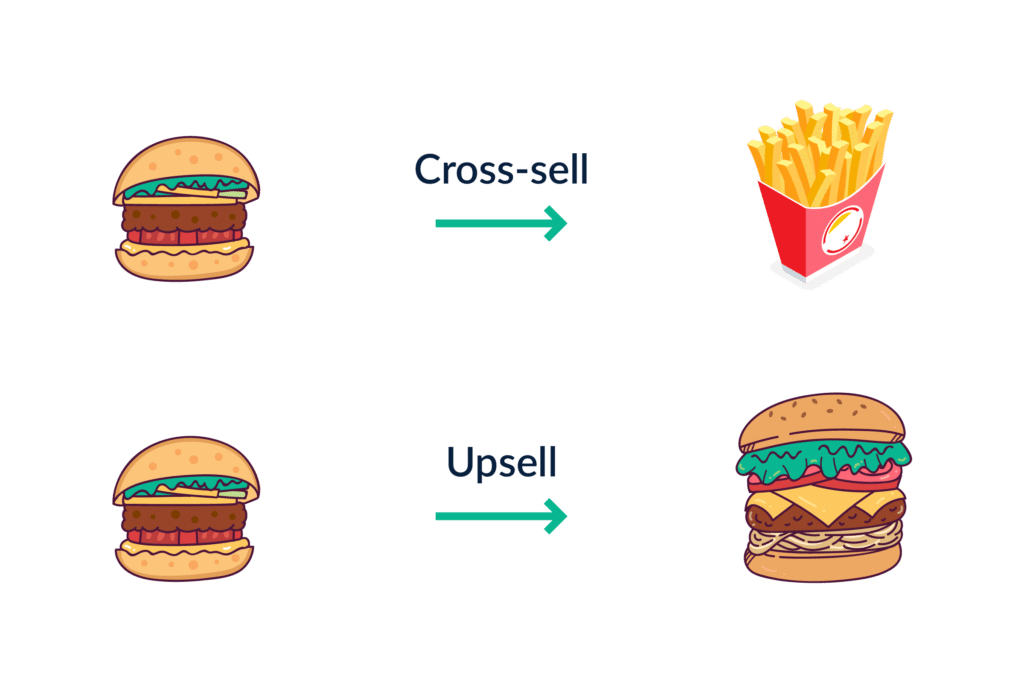 Factors to Consider in Choosing a Marketing Strategy
Always remember, whether or not you use a strategy, and no matter what strategy you choose to use for your business, it will all depend on how you will do it. The key is still in your hands and the information below can greatly help you evaluate things before you make a final decision. Any marketing strategy can be 100% effective but only to those business owners who can apply them well enough.
Below are some of the factors that can affect the market strategy that you choose for your business.
Understanding of the target market
Before deciding which marketing strategy to use, knowing your target audience to reach is necessary. The demographics of your target audience will guide you in making a buyer's persona; the secret weapon every business owner uses. You'll know the age, gender, and income of your customers, including their favorite foods, fashion style, or the sports they love to watch. Such things make reaching out to your audience so much easier.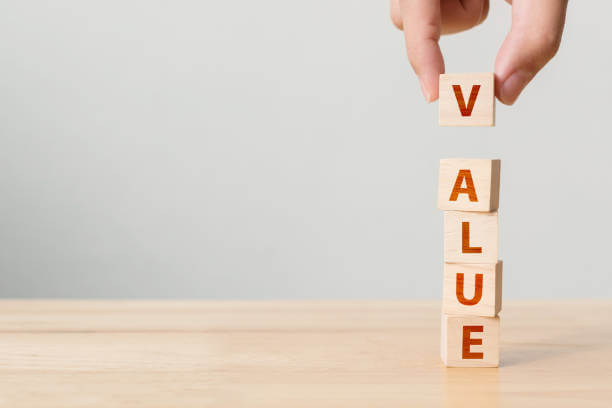 Communicating the value of the product to customers
A marketing strategy becomes successful only when the value and purpose of a product or service are communicated to the customers. For instance, with several stores selling clothes elsewhere, telling them how they differ from others would be your advantage. Communication, in all aspects of life, is key also in marketing.
With Google Analytics existing today, companies can better have an eye on the marketing data. Tracking such information on which web pages get the most number of clicks by companies will be helpful. This includes how long they stay on pages, where they come from, and many other important data. Spend time watching out for this data so you can use them for marketing appropriately.
Which do you value more, the profit or the customers? The most successful companies in the world do not focus on profit alone. More than the money they gain, companies concentrate on the customers and their needs in creating the perfect strategy for marketing. Growing your business is all about valuing the people who patronize your product and service.
Your passion, interests, and goals still play a vital role in the growth of your business. Whatever your product or service may be, what's important is that you are completely interested in it. Thinking of a powerful marketing strategy will come out naturally and will be your best motivator to start with. If you desire to keep your business going for a long time, your enthusiasm should always be with you. Otherwise, your distaste for what you do will eventually manifest so better choose something that you are 100% passionate about.
Final Words
When it comes to your business, you'll want only the best since you've invested money, time, and effort into it. Be it online or in personal stores, keep in mind to plan first and consider the things you learned from this article. May this serve you well in growing your business!