Concerned about worldwide shipping on Black Friday and Cyber Monday? You're not alone—many retailers are curious whether their orders will reach customers on these dates. And there's not much information about whether courier companies work during that time. Don't worry, because we're here to answer all the questions about global shipping during the two key days of the year.
Does DHL, FedEx, USPS, and UPS deliver on Black Friday?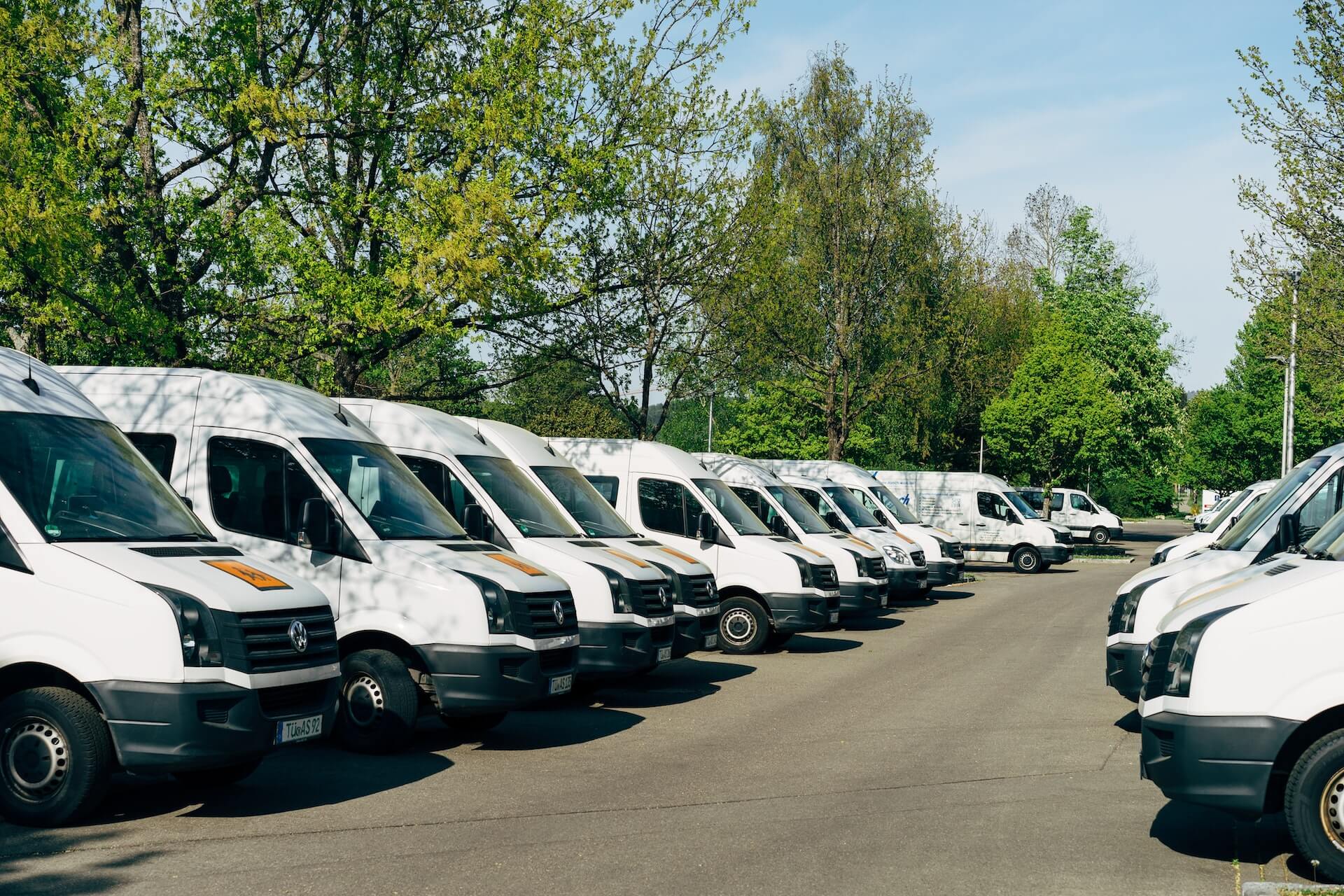 Courier companies are usually busy around Black Friday. However, the date is not an official holiday, meaning USPS, DHL, FedEx, UPS, and other courier services make deliveries and collections on Black Friday. Most couriers change the conditions of their shipping services during that time, offering early on-call pick-up services, longer shop opening hours, and flexible delivery times.    
Black Friday 2022          
FedEx deliveries                               
  FedEx will offer early on-call pick-ups in some locations but FedEx Freight won't be open. Expect modified services and hours on Black Friday.
DHL deliveries
DHL will operate normally on Black Friday and throughout the Cyber week to cater to the influx of shipping orders.
USPS deliveries
USPS will offer normal deliveries on Black Friday for both air and ground services. However, it's good to check the USPS holiday hours at your local courier office during this busy time (a spike in shipping volume can affect the delivery schedule).
UPS deliveries
UPS will maintain normal operations on Black Friday and the subsequent Cyber week. But it's good to check UPS working hours with your local branch before using them for shipping.
Are Post Offices Open on Black Friday?
Post offices close on dates that are official holidays. So in 2022, postal services in the UK, USA, and many other countries around the globe will be open on Black Friday. It's also worth noting that USA postal services will work even harder to deliver all the accumulated parcels and mail on the day since Black Friday is the next working day after the Thanksgiving holiday.
What Can I Ship on Black Friday?
You can ship a variety of things on Black Friday, but electronics are the most popular item during this period. Why? Because you can get some of the best deals from wholesalers during this time of the year. Plus, you can pass on savings to your customers, encouraging them to spend more. Electronics as a category spans various products, including a smartwatch, television, game console, iPad and other tables.
Why do Shipping Delays Occur Around Black Friday & Cyber Monday?
Black Friday and Cyber Monday bring the greatest delivery delays of the year. Since they were first conceived, these two shopping holidays have become two of the biggest days for online and brick-and-mortar retailers year-round. Unfortunately, this massive popularity brings inevitable congestion for customers in-store and online. This increase in shipping causes a great deal of strain on the various couriers and shipping companies they employ to deliver their goods. However, this is not the only reason customers' orders might be delayed during this busy time. Other notable causes include:
Shipping address errors or misspellings
Incorrect shipping information (wrong or outdated address or postal codes)
Delays with customs authorities (only with international shipping)
Customers not being home lead to failed delivery attempts
Parcels being redirected (address changing mid-order, etc...)
How to Avoid Shipping Delays on Black Friday?
To ensure your Black Friday and Cyber Monday orders are processed smoothly and delivered worldwide, follow these tips:
Choose reliable couriers who have a reputation for fulfilling large order volumes
Get expedited deliveries by selecting the Express Service option
Add a few extra days to the standard delivery timeframe when marketing
Provide customers with the correct order info to prevent confusion
Black Friday and Cyber Monday Worldwide Shipping FAQ
Standard or express shipping: which is the best option?
As the pressure on all shipping companies rises drastically during the Black Friday weekend, it is best to keep realistic standards for your shipping. If your goods must arrive quickly, express shipping is guaranteed to get them there as soon as possible. However, if the delivery can afford to wait, you will find a cheaper option with standard shipping during the Black Friday period.
Will regular mail still be delivered on Black Friday?
The postal service does its best to ensure that regular mail services are not disrupted during the Black Friday period. Unfortunately, the sheer volume of shipping being handled by all courier services during this time will inevitably result in delays in delivery times. They will always do their best to account for this, but delays should be expected.
How do I handle a delay caused by Black Friday shipping?
Delivery delays should not be reported on the day of expected delivery. You should wait for at least 3 working days after the estimated delivery time before reaching out to someone about it. You should contact the retailer if the order has not yet been dispatched. If it has been dispatched, you should contact the courier or delivery service responsible for the delivery. By using the order or parcel tracking numbers, they will be able to help you locate your package and resolve any issues that have arisen during the shipping process. The best way to keep up to date with any order is by following the delivery information provided by the retailer. Tracking codes with ParcelPanel will help you to plan for potential delays of your Black Friday orders and give you an idea of when or if you should reach out to raise a query.
Do orders made on Black Friday or Cyber Monday take longer to ship?
Each retailer will have different plans to handle the increased workload on Black Friday and Cyber Monday. Typically, these sales will take a little longer to deliver due to the potential logistics issues that will arise during this time. However, most of these delays should take no longer than a week. Anything more delayed than this will be communicated to you beforehand. If delays do occur, it is recommended that you contact the retailer to discuss it.
When are Black Friday deliveries made on the day?
DHL, FedEx, UPS, and USPS aim to make their deliveries during their usual operating hours on Black Friday. This is because it is still considered a regular workday, so typical working rules apply. However, some of these companies also offer extended delivery times to account for the increased delivery loads created by Black Friday's popularity to ensure bigger shipments are still delivered on time. These companies will usually display this information on their websites or in other advertising media.
How to book Black Friday worldwide shipping at an affordable price?
Get low rates for express and standard shipping of your Black Friday orders with ParcelPanel's courier partners. We work with the leading couriers around the world who align each delivery request with the best transport solution available. In addition to that, the customers track the status of their packages in real-time directly through ParcelPanel's dashboard. ParcePanel connects with over 1000 couriers and has tracked over 1 billion shipments to date. It also comes with tools to engage customers through timely and proactive recommendations. Plus, you can use our AI-powered recommendations to increase your average order value. Try ParcelPanel for free and deliver a great post-purchase experience on Black Friday.